Our Commitment to Diversity
Our longstanding emphasis on creating a diverse workforce has brought many rewards. The results can be seen today in the successes coming from our constant focus on recruiting, developing and advancing individuals based on their skills and talents.
Are You Ready for a Challenge?
The Wealth Management Associate programs are unique training and development programs designed to help candidates take their place among our elite financial advisor workforce.
Financial Advisor Development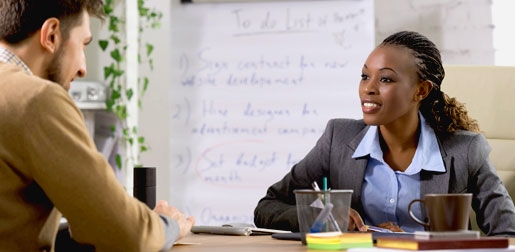 Financial Advisor Associate Program
The Wealth Management Financial Advisor Associate program is a rigorous 36-month training and development program. At the end of the three phase program, Financial Advisor Associates are fully prepared to take their place among our elite Financial Advisors.
View Program Details
Private Wealth Advisor Associate Program
The Private Wealth Advisor Associate program provides candidates with the tools and strategies needed to provide highly individualized financial services and investment strategies to a specialized base of ultra-high-net-worth clients.
View Program Details
Summer Branch Analyst Program
This program is designed to expose students to a number of career possibilities within the Wealth Management branch system through an array of training, networking opportunities and hands-on activities throughout the summer.
Learn More
Branch Analyst Program
The Branch Analyst Program places individuals in one of our branches located throughout the United States. The placement in Branch Administration includes rotations throughout Operations / Service, Risk / Compliance and Business Development.
Learn More