Here to Help You
Achieve Your Goals
We have the experience and agility to partner with clients from individual investors to global CEOs. To see how we can help you work toward your goals—even as they evolve over years or generations—get started below.
Our strengths lie in what makes us different. Cultivating an environment that fosters diversity and inclusion broadens the impact that we can have. It is the key to our firm's long-term success.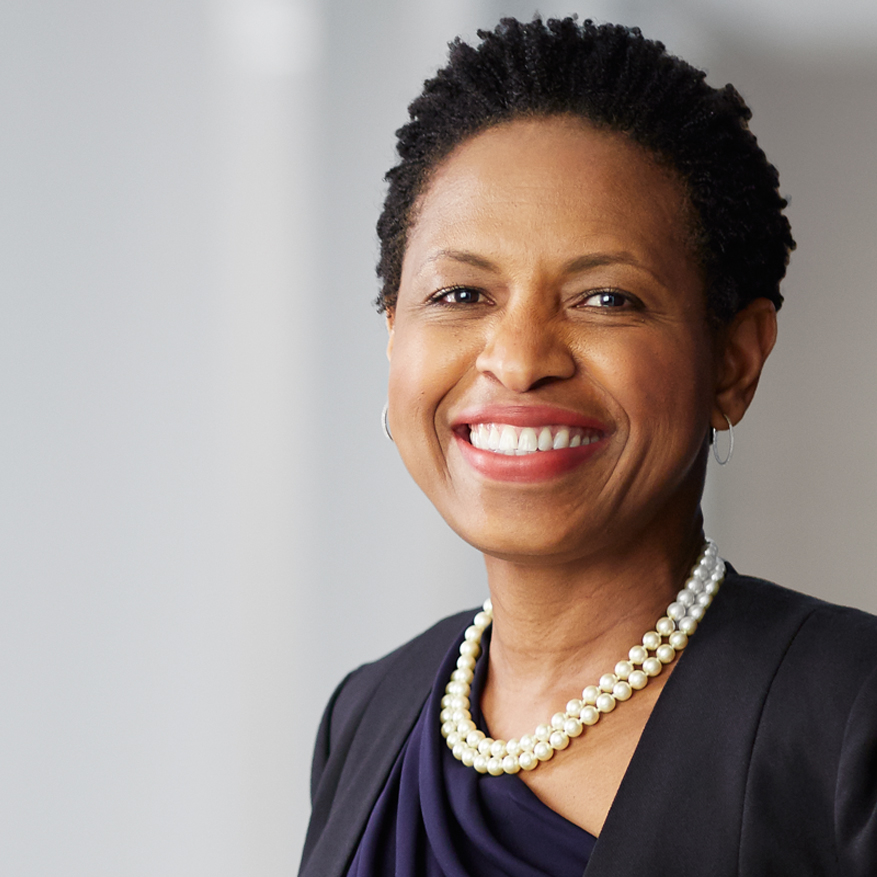 Building a Future We Believe In
At Morgan Stanley, we put our beliefs to work. We lead with exceptional ideas, prioritize diversity and inclusion and find meaningful ways to give back—all to contribute to a future that benefits our clients and communities.
Get Started
Meet one of our Financial Advisors and see how we can help you.1
Find a Financial Advisor
Five Ideas newsletter
Get the latest news, analyses and market trends with the Morgan Stanley Five Ideas newsletter, delivered straight to your inbox each week.
Morgan Stanley podcasts
Our award-winning podcasts explore topics that shape how we live and invest. In-depth conversations offer fresh perspectives on today's most compelling issues for investors.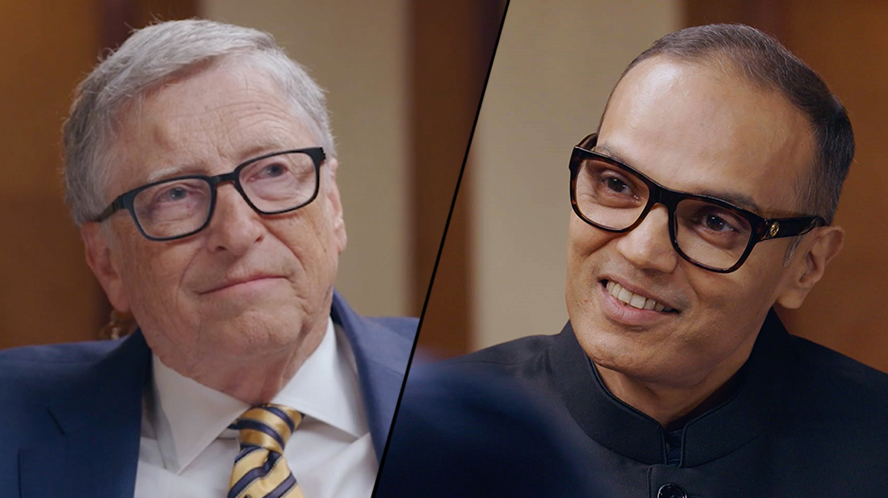 Exceptional Leaders / Exceptional Ideas video series
In this series from Morgan Stanley Research, our equity analysts sit down with business leaders at global companies to discuss broad foundational changes impacting sectors, industries and markets.
Watch the series