Develop Your Retirement Roadmap
The path to your ideal retirement may have some twists and turns, but smart planning can help you reach your destination. Where are you in your retirement journey?
Spotlight: Picture Your Life in Retirement
Saving for Your Retirement: Plan for Your Future
While retirement may still be decades away, it's essential to start planning and saving for the life you want. Find strategies below to help you stay on track.
Transitioning Into Retirement: Turn Savings Into Income
Retirement can be a big transition. Financially, it's time to shift your focus from building your savings, to generating income and planning your spending. Consider the ideas below.
Living in Retirement: Making Your Nest Egg Last
You're enjoying life as a retiree – but have you taken all the steps needed to help ensure your money will last? Discover helpful strategies below.
What's Your Retirement Destination?
Retirement planning is more than making the right investments. Align your financial goals to your lifestyle, today and all the days that follow.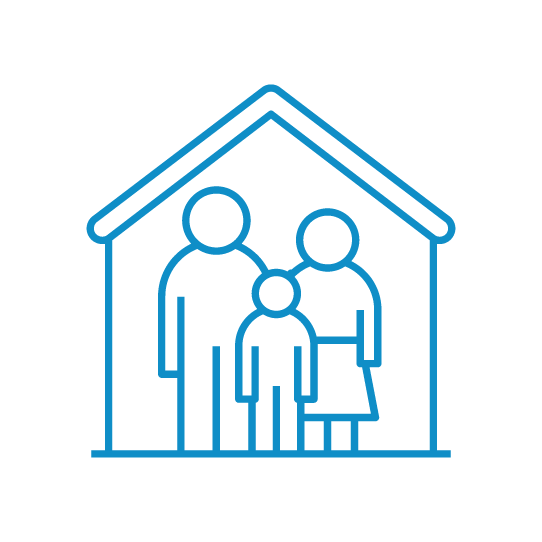 INCOME PROTECTION STRATEGIES
Strategies designed to create a steady, stable income to help last through your retirement years
Learn More
(opens in a new tab)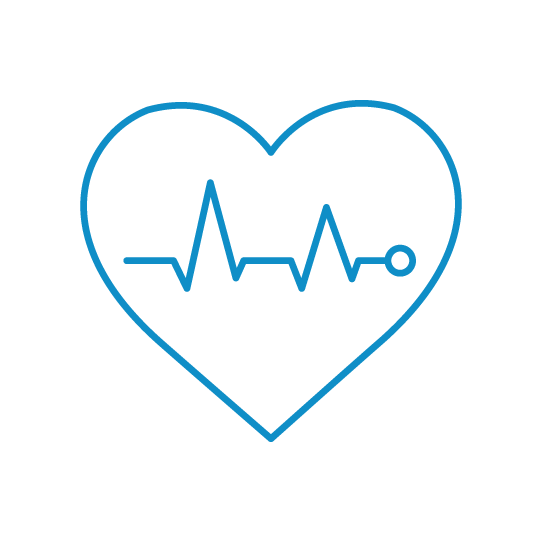 LONG TERM CARE & DISABILITY INSURANCE
Helping you plan for an uncertain future with a variety of products for managing risk
Learn More
(opens in a new tab)
Develop Your Retirement Roadmap.
Find a Financial Advisor Near You.
Filter by investment need, ZIP code or view all Financial Advisors.