Five breakthrough innovations will receive awards and will participate in a Morgan Stanley initiative that helps advance systemic solutions for complex sustainability challenges.
The world's most complex sustainability challenges, from climate change and waste reduction to equitable health care and food insecurity, require large-scale systemic solutions. That's why the Morgan Stanley Institute for Sustainable Investing launched the Sustainable Solutions Collaborative ("the Collaborative"): to help scale breakthrough and innovative solutions to global sustainability issues for lasting and systemic impact.
The first cohort comprises five teams from across the globe:
---

mPharma is a Ghana-based health-tech startup that is revolutionizing the drug supply chain in Africa using the tools that make e-commerce convenient and profitable to make health care accessible and affordable.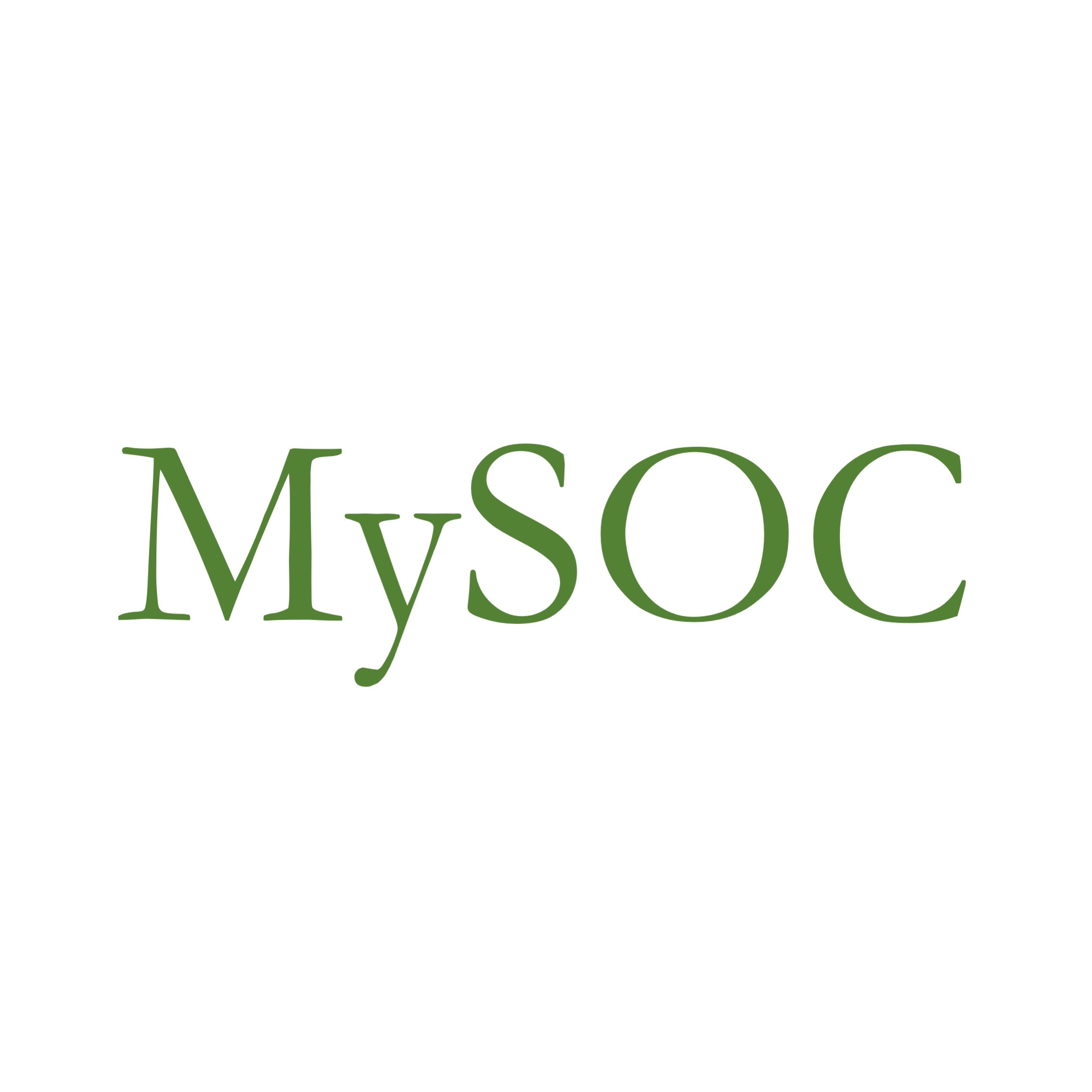 The Soil Inventory Project, formerly My Soil Organic Carbon, or MySOC, is a project of Skidmore College and Michigan State University that is harnessing unprecedented amounts of diverse data types to answer foundational questions about soil carbon and create a new market in partnership with farmers committed to sustainability.
Siklus is tackling the nexus of poverty and plastic waste in Indonesia by operating refill stations through local stores and mobile delivery carts that reduce plastic waste and save consumers money.

SunCulture, based in Kenya, is bringing together innovations in inclusive finance, renewable energy and sustainable agriculture to empower small farmers in Africa to make their farming practices more profitable and sustainable.

Trees As Infrastructure, an open source platform by Dark Matter Labs, based in the UK and operating across Europe, is establishing nature as a critical part of urban infrastructure, alongside bridges, roads and rail, enabling investment, profitability and sustainability.
(See videos from the winning teams and learn more about the Sustainable Solutions Collaborative.)
"Each one of these initiatives, which range from the fully commercial to the entirely nonprofit, has developed remarkable innovations. Through the help of the Collaborative, they have the potential to create the systemic changes needed to create a more sustainable future," said Audrey Choi, Chief Sustainability Officer and CEO of the Morgan Stanley Institute for Sustainable Investing. "We admire their creative thinking and dedication, and look forward to working actively with them to help bring their solutions to scale."
Promoting Solutions at Scale
To identify these projects, the Morgan Stanley Institute for Sustainable Investing reached out to a network of distinguished sustainability thought leaders and practitioners from a variety of industries and sectors who submitted nominations for the Collaborative. Morgan Stanley received more than 150 recommendations and implemented a rigorous screening and selection process to choose innovative ideas with high potential for systemic impact, as well as organizations that can benefit from sustained engagement with the firm.
These innovators will each receive a $250,000 award. In addition to the awards, recipients will participate in a year-long partnership with the Institute, which drives strategic environmental, social and governance (ESG) initiatives at the firm and aims to accelerate the adoption of sustainable investing strategies across capital markets.

Long-term, members of the Collaborative will belong to a growing network of Morgan Stanley leaders and partner organizations that facilitate cross-sector collaboration on the most pressing sustainability issues.