"As mental health challenges among children and adolescents are rapidly becoming more pervasive and more urgent, we firmly believe there is not only an opportunity, but an obligation for the private sector to play a critical role in addressing the problem. The Morgan Stanley Foundation is proud to be making an impact on this critical issue." — Joan Steinberg, President, Morgan Stanley Foundation
Growth Capital
To bring to scale proven methods of helping to improve children's mental health outcomes
Seed Funding
To help bring emerging and innovative ideas to fruition
Capacity Building
To help ensure that effective organizations can sustain their practices
Thought Leadership
To use our voice and our deep global connections to help raise awareness, drive innovative thinking and reduce stigma
Meet Our Distinguished Nonprofit Partner Organizations
The Jed Foundation (JED)
The Jed Foundation is a national nonprofit that protects emotional health and prevents suicide for our nation's teens and young adults.
Visit The JED Foundation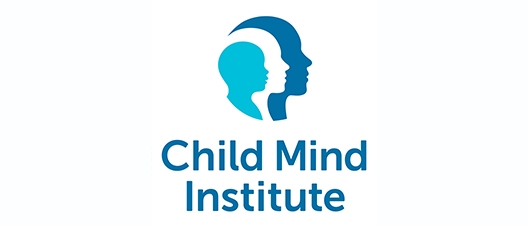 Child Mind Institute
Child Mind Institute is an independent, national nonprofit dedicated to transforming the lives of children and families struggling with mental health and learning disorders

Visit Child Mind Institute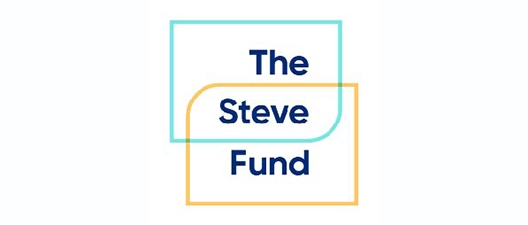 The Steve Fund
The Steve Fund is the nation's leading organization specifically focused on supporting the mental health and emotional well-being of young people of color.
Visit the Steve Fund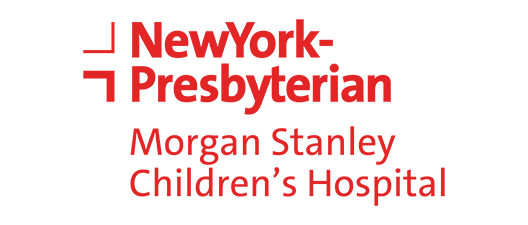 NewYork-Presbyterian Morgan Stanley Children's Hospital
NewYork-Presbyterian Morgan Stanley Children's Hospital, located in New York City, offers the best available care in every area of pediatrics—including the most complex neonatal and critical care, and all areas of pediatric subspecialties—in a family-friendly and technologically advanced setting.
Visit NewYork-Presbyterian Morgan Stanley Children's Hospital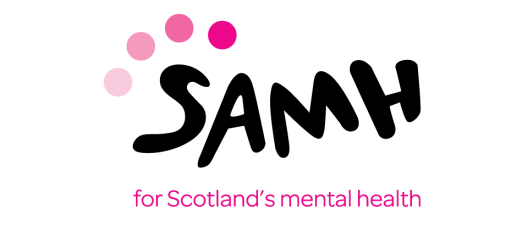 SAMH
Around since 1923, SAMH (Scottish Association for Mental Health) is Scotland's national mental health charity. Today, SAMH works in over 60 communities with adults and young people providing mental health social care support, services in primary care, schools and further education, among others.
Visit SAMH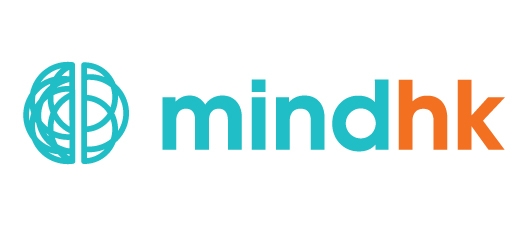 Mind HK
Mind HK is an organization that works to ensure that no one in Hong Kong has to face a mental health problem alone.
Visit Mind HK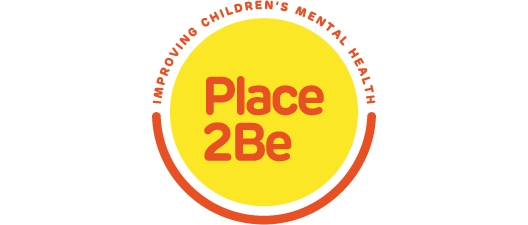 Place2Be
Place2Be is a national charity with a mission to improve the mental wellbeing and prospects of children, their families and school communities across the UK.
Visit Place2Be
Columbia University Department of Psychiatry
The Department of Psychiatry at the Columbia University Vagelos College of Physicians and Surgeons, located in New York City, is among the top ranked psychiatry departments in the nation and its distinguished clinicians and researchers have contributed greatly to the diagnosis and treatment of depression, suicide, schizophrenia, bipolar and anxiety disorders, eating disorders, substance use disorders, and childhood psychiatric disorders. 
Visit the Columbia University Department of Psychiatry
Advisory Board
The Advisory Board of The Morgan Stanley Alliance for Children's Mental Health brings together Morgan Stanley experts in medicine and philanthropy with prominent leaders in the mental health field. Together they work to deliver the strategic priorities of the Alliance and to guide it in its mission of supporting mental health in children, adolescents and young adults.