Meet the 10 startups led by women and multicultural entrepreneurs taking up residence in our Multicultural Innovation Lab for an intensive program aimed at moving their companies and ideas to the next level.
2019 marks the third year of the Multicultural Innovation Lab, our in-house accelerator supporting early-stage tech and tech-enabled startups led by multicultural and women entrepreneurs. Over 300 entrepreneurs in 13 countries and 90 cities applied to be a part of our latest cohort, and from this pool, we invited 30 finalists to pitch to our Investment Committee, comprising senior Morgan Stanley representatives from across the firm. Ultimately, 10 startups were selected to join the Lab at our Times Square headquarters in New York, for an intensive program aimed at taking their companies and ideas to the next level.
"By highlighting these great companies with women and multicultural founders, we are, in effect, widening the universe and allowing investors to see a broader range of companies they can invest in," says Alice Vilma, Co-Head of the Multicultural Innovation Lab.
The 2019 Cohort
BlueWave Technologies is a health-tech company that makes a device used to quickly sanitize and deodorize health-care items, such as orthotic and prosthetic devices, without using water, detergents or manufactured chemicals, providing broad implications for health-care settings.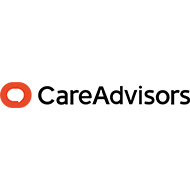 Care Advisors provides Medicaid enrollment software for hospitals and insurance companies that reduces the barriers and time it takes to enroll in Medicaid, benefiting both patients and medical providers.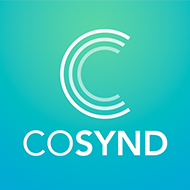 Cosynd ("co-signed") provides an affordable and legal toolkit for individual content creators and businesses to generate simple legal agreements and copyright registrations with others faster than before.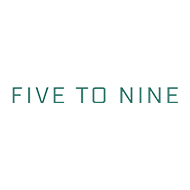 Five to Nine is a platform that empowers human-resource teams to improve workplace connectivity and promote inclusion, as well as to effectively manage and measure real-time feedback from employees on culture-building opportunities.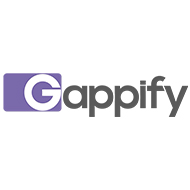 Gappify is a cloud-based bot platform intended to equip corporate accountants with the solutions needed to automate repetitive, time-consuming and error-prone tasks.
Jenzy is an e-commerce platform powered by innovative sizing technology that makes it easy for parents to buy the right-size shoes for young kids online.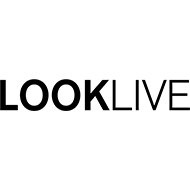 Looklive
Looklive provides pictures of the latest celebrity fashion, which is shoppable through its website, and also collaborates with influencers to develop monetization strategies for their personal brands, via partnerships with retailers.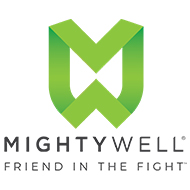 Mighty Well creates medical wearables to cover, protect and stylize medical devices, such as chest ports, feeding tubes, PICC lines and diabetic pumps.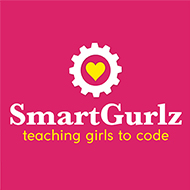 SmartGurlz is an education platform that teaches girls to code through play. Its flagship product is a robot that young girls learn to code and control through an educational app.
TAINA Technology provides regulatory technology that leverages computer science to empower financial institutions to automate FATCA and CRS compliance, saving them money and reducing risks.