Morgan Stanley welcomes nine early stage tech- and tech-enabled startups to its 2018 cohort.
In our second year as an in-house accelerator supporting early-stage tech and tech-enabled startups led by multicultural and women entrepreneurs, the Multicultural Innovation Lab went big. For our 2018 cohort, we attracted 300 startup applicants based in 15 countries and 81 cities around the world. From this global pool of entrepreneurs, we invited 20 finalists to pitch to our Investment Committee, comprising senior Morgan Stanley representatives from across the firm. Ultimately, nine startups were selected to join the Lab at our Times Square headquarters in New York, for an intensive program aimed at taking their companies and ideas to the next level.
"The number and breadth of submissions underscores the appetite for this type of program, and thus demonstrates the market need for early stage investments in multicultural and women-led companies," says Alice Vilma, Co-Head of the Multicultural Innovation Lab.
The 2018 Cohort
BeautyLynk
Seamlessly connects women with reputable on-demand hair and makeup services, specializing in services for women of color.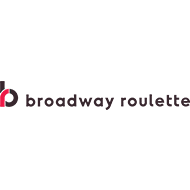 Turns a stressful choice into a fun user experience by pairing consumers with surprise cultural events, beginning with the Broadway theater market.
Uses an enterprise software solution to help employees establish a professional network for social impact, connecting young professionals with nonprofit leadership opportunities.
Offers an integrated platform for electric utilities to eliminate energy waste, save on energy costs and protect the environment through artificial intelligence.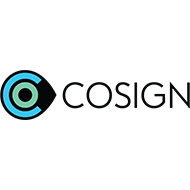 CoSign
Provides an API for brands and an app for bloggers and influencers to create, distribute and monetize visual content by making their photos taggable and shoppable.
Offers a goals based gifting and savings platform designated for children and funded by the children, their parents, and other friends and family, allowing kids to save for their own short and long term goals.
Serves as a critical tool for digital transformation, enabling businesses to launch apps to iOS, Android and the web without coding.
A direct to consumer platform for at-home health testing and treatment, delivering lab screenings and consultations with unprecedented convenience, privacy and price.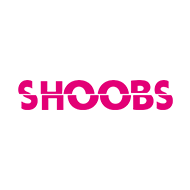 The go-to platform for urban content, culture and nightlife, ultimately creating a full urban events marketplace targeting the millennial generation.