The Greenwood Project brings its Black and Latino students to Morgan Stanley where they see diversity and inclusion in action.
The Greenwood Project helps Black and Latino students learn about careers in finance and helps students navigate the industry through exposure, education and internship experiences. Recently, their students got to participate in a virtual panel discussion with Morgan Stanley colleagues including Lisa Shalett, Chief Investment Officer, Wealth Management, Forrest McNeil, Executive Director, Wealth Management, Monica Guerra, Executive Director, Wealth Management and Adalix Siri, Analyst, Wealth Management.
They shared their unique history of breaking into finance, answered questions about markets and what makes the Firm different and showed the students that there's a space for them.

"We all have a responsibility, as part of our Morgan Stanley core values, to work towards increasing representation and diversity in our company, and Greenwood Project is an ideal partner for us in this important endeavor," said Andrew Borts, Vice President, Wealth Management's Global Investment Office, who arranged the virtual panel participation.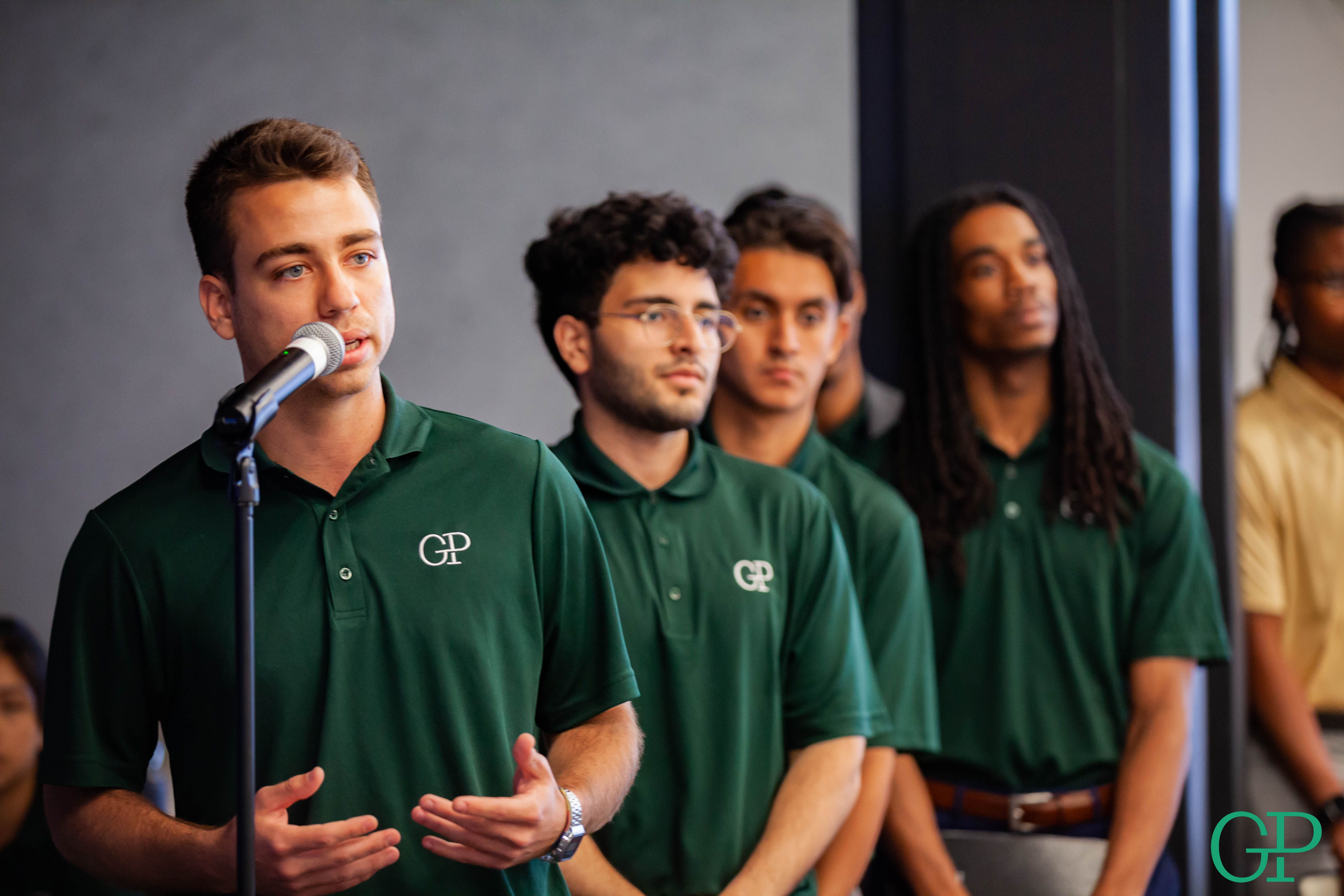 Greenwood Co-Founder Bevon Joseph said that we show the students that they belong by bringing them to companies like Morgan Stanley, where they can meet people who look like them. "We prepare them to speak the language and know they've been trained for it. It really puts their minds at ease," he said.
Founded by Bevon and his wife, Elois Joseph, in 2015, the organization's name honors the historically prosperous district of Greenwood in Tulsa, Oklahoma, also known as "Black Wall Street". The name encourages their scholars to carry on the legacy, spirit and resilience of the people of the Greenwood community. Both Bevon and Elois worked in finance, witnessing disparity and inequality throughout the industry. They were determined to do something about it.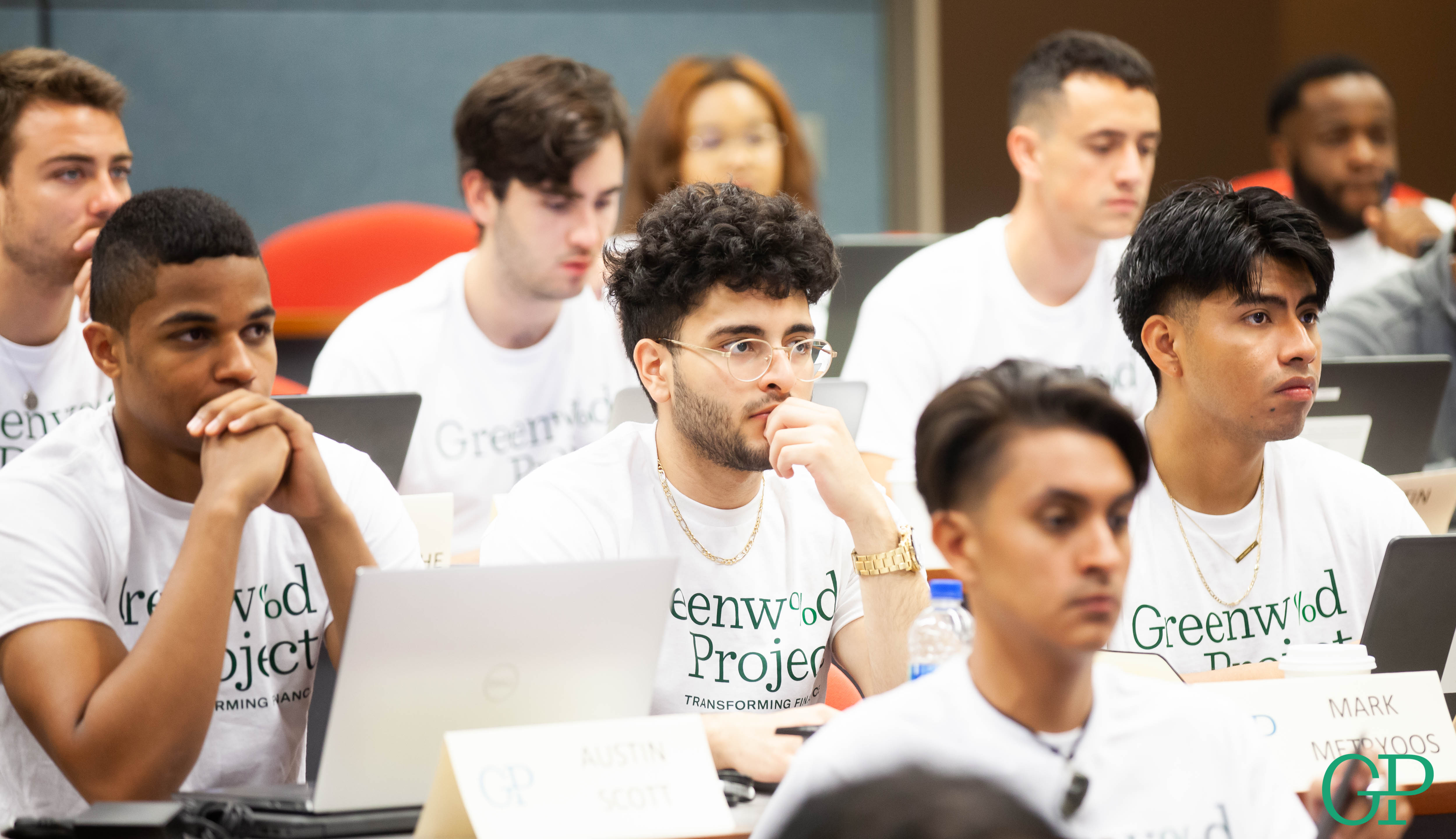 There's no lack of talent, just a lack of opportunity and exposure.
"These are very smart, bright, young people. The only issue is that they don't know anybody in finance. They've never heard of Morgan Stanley or investment banking – they just don't know," Bevon remarked. Bevon and Elois believe that diverse youth need to be told that there's a space for them in finance. They need to see all the careers that are available, not just in asset management, not just in operations, but across the entire firm.
One thing that makes the Greenwood Project unique is that they start from scratch with everyone; they provide a solid foundation to be able to begin a career in finance. They do this by providing four weeks of training and a six-week internship. Participants are taught not just technical skills, but also soft skills like sending proper emails and how to have a conversation at work.

Since 2016, the Greenwood Project has served over 400 students and plans to serve 200 more in 2022. These students' families, friends and siblings are introduced to a new world of opportunities.

100% of their participants go on to graduate from college and 75% go into a career in finance. With this success, they recognize that the industry is going to benefit from these talented professionals, and, most importantly, the students are going to benefit.

One of the core values at Morgan Stanley is a commitment to diversity and inclusion. This means recognizing individual and cultural differences as a defining strength, championing an environment where all employees feel a sense of belonging and attracting, developing and retaining talent reflecting the full diversity of society. There are two Morgan Stanley employees on the Greenwood Project board. Sizwe Kamara, Regional Sales Director, Investment Management Solutions and Erika Kingetsu, Managing Director, Institutional Securities.

Learn more about the Greenwood Project.