Is your portfolio positioned for massive change?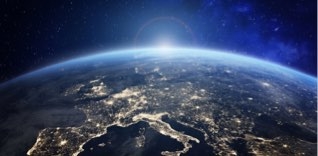 Global change
Megatrends are happening around the world and around the corner—structural transformations that we can often recognize in daily life. While the pace of these trends may ebb and flow over time, we believe the ultimate direction is not in doubt.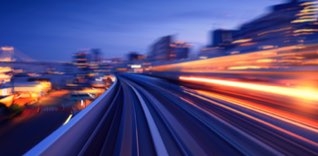 Long-term shifts
Megatrends address massive demographic shifts, technological advancements and societal needs. They are expected to play out over multiple business cycles, potentially driving markets for years to come.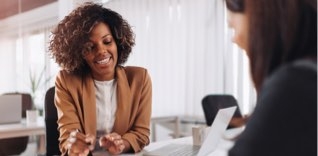 Tailored to you
Gaining exposure to megatrends in your portfolio can help you participate in ongoing changes in the economy, society and our daily lives. Find out how you can potentially benefit from the insights of Morgan Stanley's top thinkers and the guidance of a Financial Advisor who understands your goals.


Stay ahead of the curve

Is your portfolio ready for the future? Talk to your Morgan Stanley Financial Advisor about how to incorporate megatrends into your investment strategy.