How to Protect Yourself
Explore articles, videos and webinars on timely topics with practical takeaways and best practices.
Get started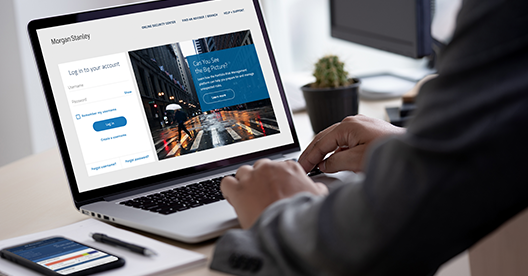 How We Protect You
Our security teams work 24/7 around the globe to detect, prevent and respond to cyber threats.
Learn more
Reporting an Online Security Concern
If you suspect you may be the victim of fraud or identity theft, or if you notice suspicious account activity or receive a questionable email or text that appears to be from Morgan Stanley, please contact us immediately at

888-454-3965
(24 hours a day, 7 days a week)
For international clients, please contact your Morgan Stanley client representative immediately to report any online fraud or security concerns.