Ideas
Morgan Stanley Podcasts
Listen to Morgan Stanley's award-winning podcasts, featuring daily market analysis, human stories of insight and innovation, and in-depth conversations around equity, entrepreneurship and sustainability.
Subscribe on Apple Podcasts
Subscribe on Spotify
Thoughts on the Market
Listen to our daily financial podcast, featuring perspectives from leaders within Morgan Stanley and their takes on the forces shaping markets today.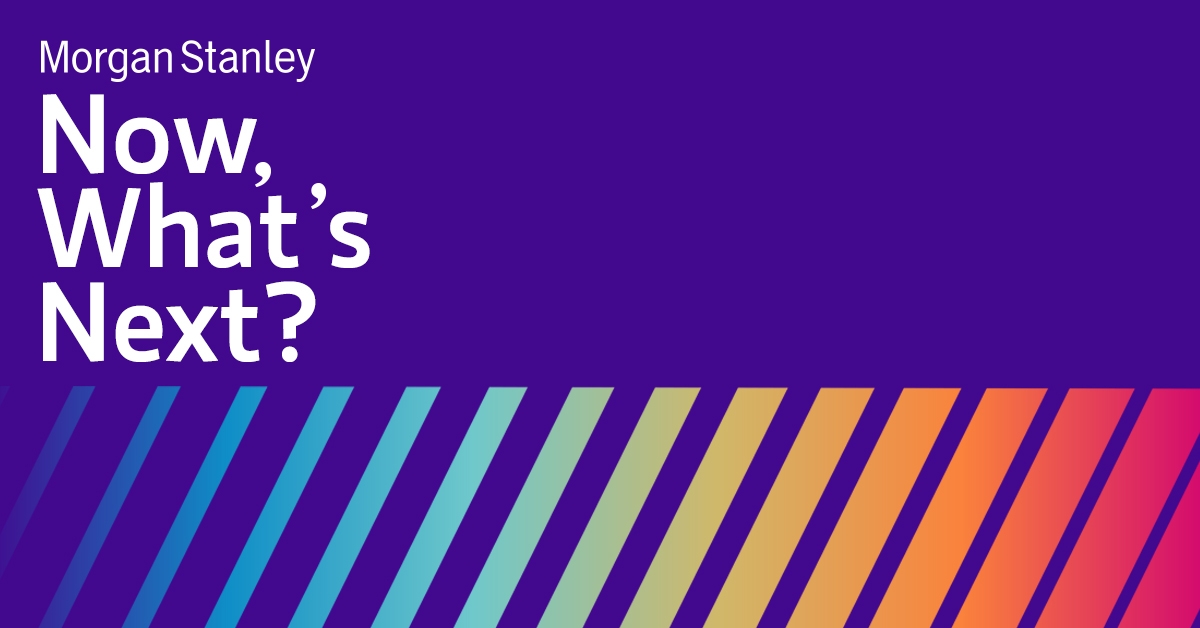 Now What's Next
A podcast that explores the human stories behind the big, sometimes hidden economic forces that shape how we live, what we value and how we make choices. Hosted by Sonari Glinton.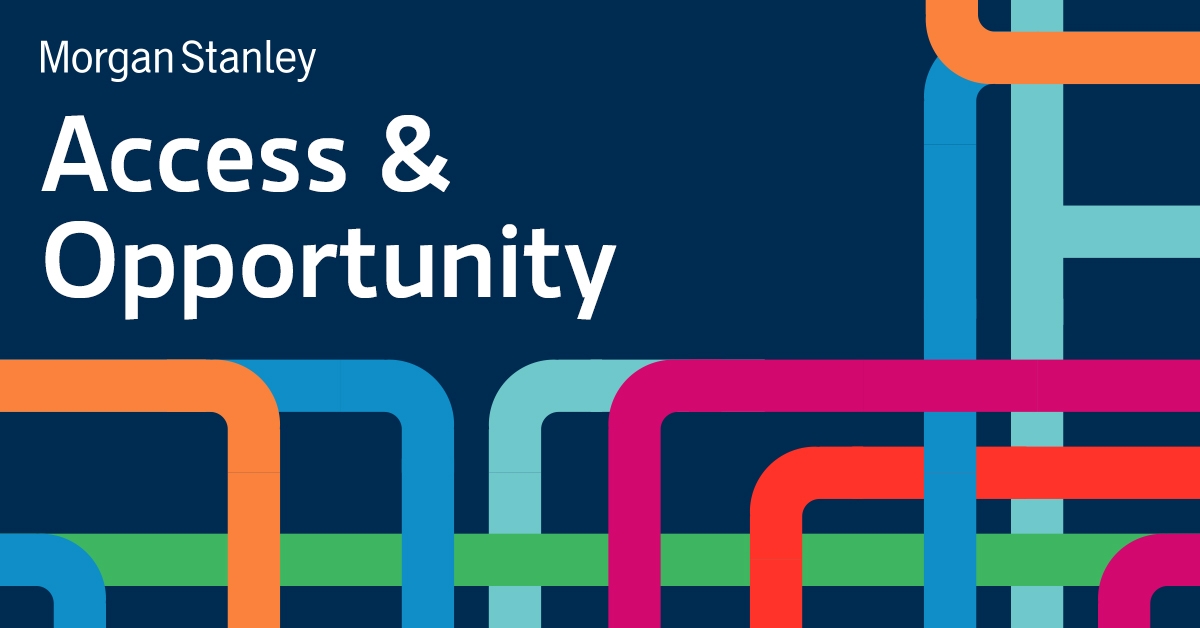 Access and Opportunity with Carla Harris
Telling the stories of individuals working to drive change within their communities, and sharing tangible examples of how ideas around equitable access and opportunity are being made real every day. 
At Scale: A Sustainability Podcast
Examining some of the biggest challenges we face, and the solutions that could mean a more sustainable future for everyone. Hosted by Audrey Choi.