Justin Rose Partnership
Ten-time PGA TOUR champion Justin Rose joined the Morgan Stanley team as our brand ambassador in 2017, a relationship rooted in our shared set of values and commitment to helping children around the world. Says Rose, "Morgan Stanley as a company embodies many of the traits that I pride myself on: focus, integrity and giving back."
We also both strive to find solutions to challenges, whether on and off the course. Check out our "How To" series below where Justin shares his pro golf tips on how to improve your game.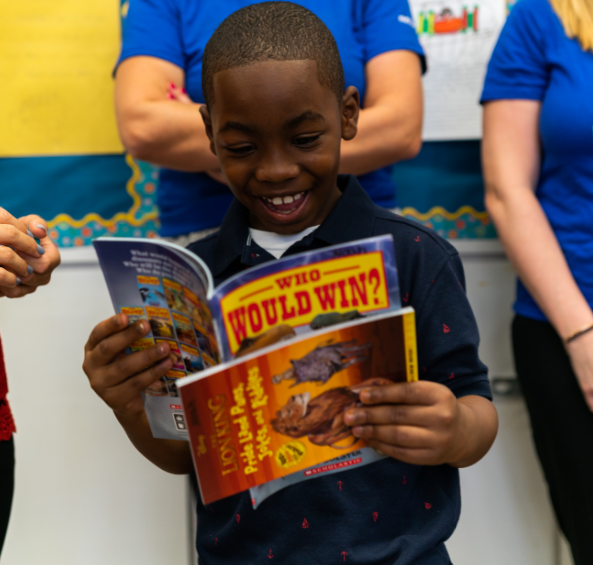 Eagles for Impact
At Morgan Stanley, giving back is one of our core values and we are committed to helping children succeed. As a proud partner of THE PLAYERS® Championship, we created the Eagles for Impact Challenge. For every eagle made at the tournament, we donate $5,000, the equivalent of 1,500 books to Book Trust, which supports youth literacy. To date, we've contributed over $1 million through the Eagles for Impact program.
Sign up to get Morgan Stanley Ideas delivered to your inbox.
Thank You for Subscribing!
Would you like to help us improve our coverage of topics that might interest you? Tell us about yourself.
What kind of ideas interest you most?
Technology
Economic Trends
Industry Trends
Emerging Markets
Investment Strategies
How would you describe yourself?
Investor
Financial Professional
Journalist
Student
Other
Thank You for Taking the Survey!