Celebrating the decade-long partnership between Morgan Stanley and the Great Ormond Street Hospital Children's Charity.
2017 marks the 10th year of an extraordinary partnership between Morgan Stanley and Great Ormond Street Hospital Children's Charity. To celebrate, the firm opened the doors of Morgan Stanley House, a refurbished five-story Georgian home near the hospital, to add to Great Ormond Street Hospital's (GOSH) parent accommodation. It houses up to eight out-of-town families who want and need to be near their children as they undergo treatment.
The new building is the third major initiative, alongside countless volunteer hours and fund raising events. The partnership's first major undertaking was the opening of the Morgan Stanley Clinical Building in 2012. The world-class heart, lung, kidney and neuroscience departments in the Building have supported GOSH's position as an international leader in the field of pediatric medical research.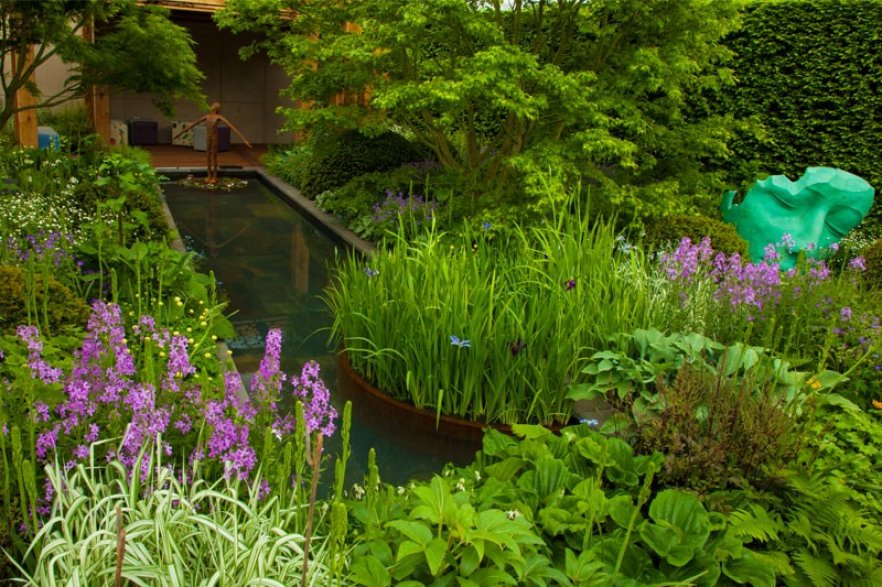 In 2016, Morgan Stanley partnered with garden designer Chris Beardshaw to create the Chelsea Flower Show Gold Medal-winning Morgan Stanley Garden for GOSH, which was transplanted on top of a disused rooftop of the hospital. The garden is designed to be a sanctuary for families, who need a moment's calm and a space for quiet reflection, that's not far away from GOSH.
All three initiatives are a true reflection of the commitment the firm's London employees have made to GOSH. The relationship began in 2007, when employees, with the help of corporate donations, raised over 12 million pounds to construct the Morgan Stanley Clinical Building. For the rooftop garden, Morgan Stanley volunteers helped to transport the garden from the Chelsea Flower Show to the GOSH location and the 1.8 million pounds needed to re-purpose Morgan Stanley House was raised by employees, with support of the Morgan Stanley International Foundation over the past two years.
Funds have been raised by employees from every level and all businesses, through choir concerts, bakes-offs, quiz nights, marathons, cycling events and the now annual dragon boat race. Still others volunteer their time and energy to support the hospital and its patients in the on-site school and Activity Center, as well as participating in mentoring programs and hosting patience experience days at Morgan Stanley's London office.
We look forward to deepening our relationship with the hospital, patients and their families in the coming years, through exciting new initiatives and volunteer work. Stay tuned!