2022 marked the 10th anniversary of Out on Broadway, an annual celebration of LGBT+ identity and Pride hosted by Morgan Stanley Pride & Ally Employee Network and Morgan Stanley Wealth Management.
This event is a Pride Month idea exchange that showcases outstanding talent, builds LGBT+ awareness and champions inclusion.
Frank DiLella, three-time Emmy Award-Winning Host of "On Stage", moderated the panel discussion that included members of the Broadway community who spoke about the joy of returning to work in live theater after the long Covid hiatus, their feelings about the importance of LGBT+ inclusion on Broadway (as well as in all the performing arts and beyond) and the meaning of Pride.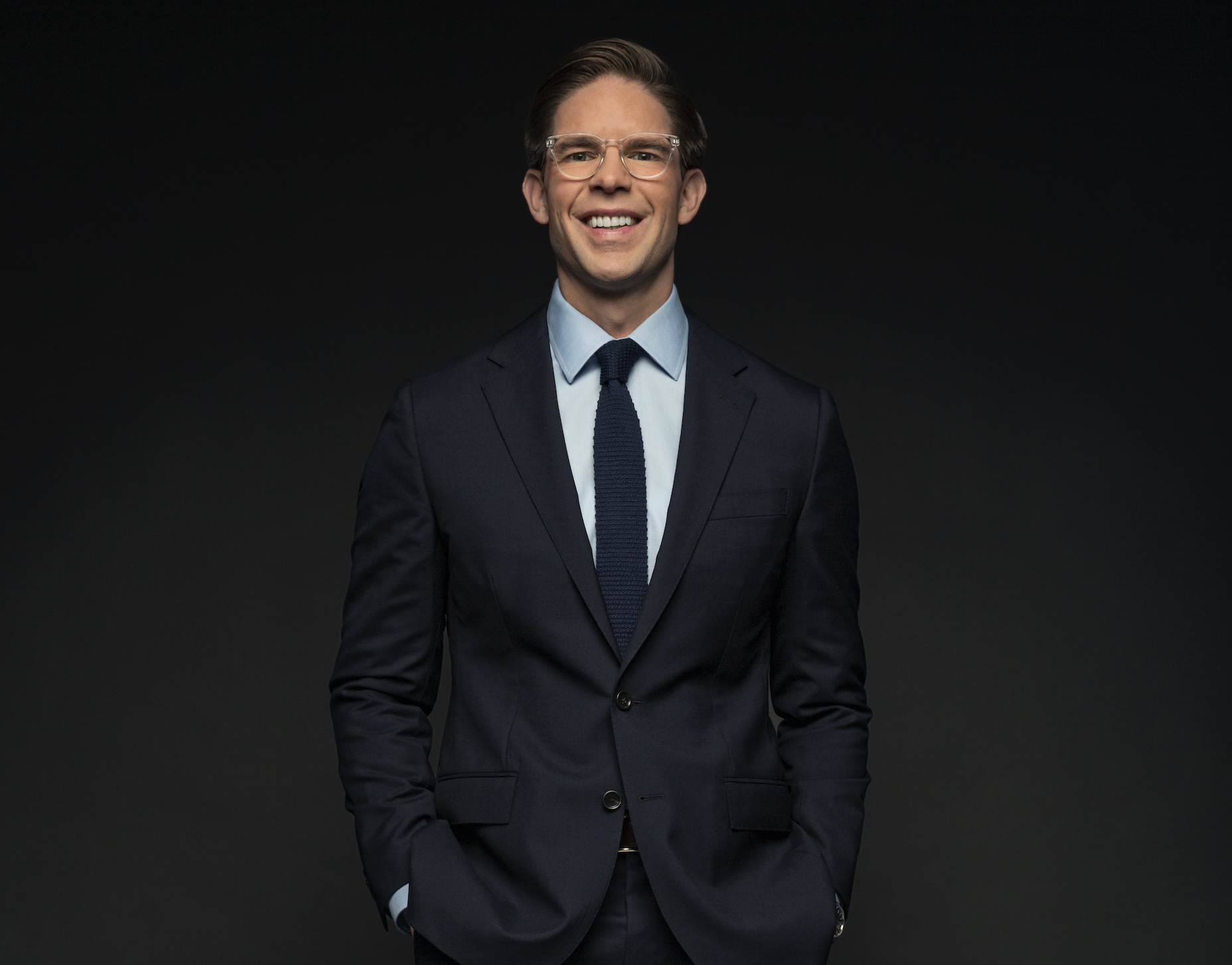 Frank DiLella, Producer and Reporter
Love of theater and LGBT+ stories
Being able to return to live theater after the beginning of Covid was a joyous experience for the panelists. "Coming back after that was really magical because the audiences were in a state of such grace," said actress Alexandra Billings, familiar to audiences from her role in "Wicked". She added that audiences "were so grateful to sit in front of a story, and be taken somewhere else besides where they actually were, besides where their lives were. It was transformative."
Talking about the recent opening of the Café Carlyle, designer and performer Isaac Mizrahi added "something about that night was just so transcendent… one sailed on the stage, on this kind of bounty of love."

Isaac Mizrahi, Designer and Performer
The three panelists emphasized the importance of LGBT+ inclusion in the performing arts, for both general audiences, who benefit from the connection they experience with people different from themselves, and for LGBT+ people, particularly young people who may feel isolated and excluded. The arts can help them feel included, allowing them to see diverse talent and inspire them to be their true selves.
For Isaac, introductions to the arts world at an early age is key – it can be life-changing. For him, performing arts education influenced everything, it was like "having the world just change for me," he explained.

Michael R. Jackson's musical "A Strange Loop", winner of the 2020 Pulitzer Prize for drama and recent winner of Best Musical at the Tony Awards, exemplifies how theater can provide this connection for audiences. With a successful Broadway opening in 2022, "A Strange Loop" tells the story of a young Black, gay man in the theater.
Michael: 'Pride is self acceptance.'
Michael R. Jackson, Playwright, Composer and Lyricist
"It's a show that I started writing when I was about 23 years old… and I felt sort of unseen, unheard and misunderstood in the world," Michael said. "The show is about someone just trying to be a human through his very specific lens, but he's trying to just be a person in the world and show what it feels like to be a person in the world."

Reaching people from all different walks of life, that means so much to me because that's… the power of theater. There are very few institutions like it, that bring people together from different walks of life and different points of view.
Alexandra had strong praise for Michael's play and for the journey he took to write it: "What we're listening to right now is a story of not only great artistic triumph, but triumph of the human spirit. This human has literally said to us, 'here's what I did. It took me 18 years, but this is my story, it's personal, it means something to me, it resonates within me.' And because it's true… it resonates with every other human."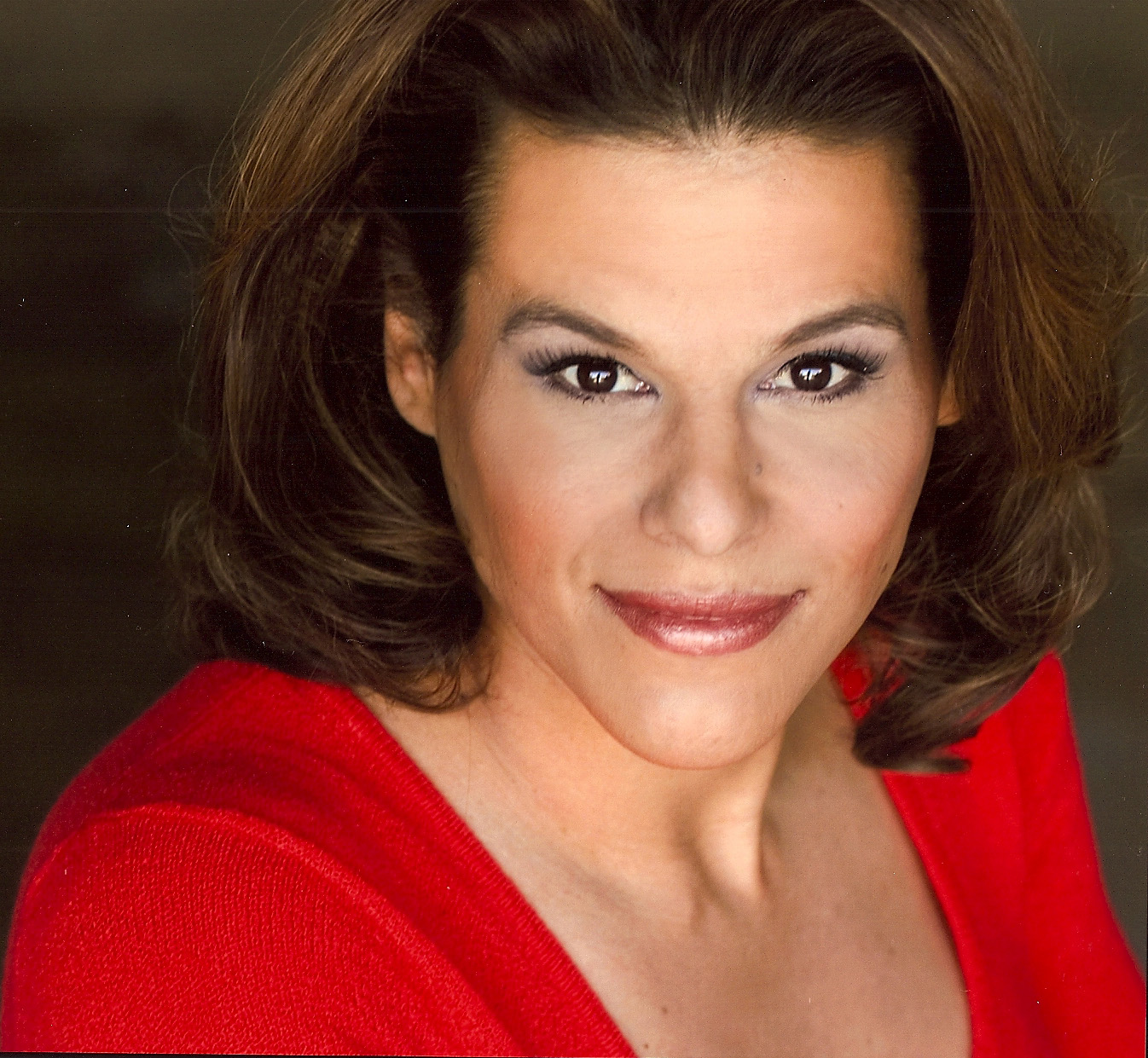 Alexandra Billings, Actress
Alexandra: 'Pride is the celebration of who you always wanted to be.'
Alexandra, Michael and Isaac all said that they felt comfortable in and proud of their LGBT+ identities, although they were candid about the often-difficult paths they'd traveled to arrive where they are today.
They are committed to continuing the process of inclusion and acceptance, making it easier for young people to experience self and community acceptance. As Alexandra said, "we have to make the change, we have to be the thunder that creates the crack in the universe. That's what we have to do, that is the revolution."

Messages from leaders
Thanks are due to the many people at the Firm who were instrumental in establishing and maintaining the annual Out on Broadway events, along with talented outside advisors and contributors. Elizabeth Dennis, Managing Director and Head of Private Wealth Management, Morgan Stanley, contributed special remarks at the event, recognizing Nadine Wong and Sandra Richards as founders of Out on Broadway, and reinforcing the firm's commitment to diversity and inclusion.
Sandra Richards, Managing Director, Head of Global Sports & Entertainment and Segment Sales & Engagement, Morgan Stanley Wealth Management, provided the introduction, describing Out on Broadway as an important tool to demonstrate both the firm's role as an ally to the LGBT+ community and its support of the Broadway live theater world.

The panel was introduced by Nadine Wong, Executive Director, Private Wealth Advisor, Global Sports & Entertainment Director, Morgan Stanley Wealth Management. Nadine is proud that Out on Broadway "pioneers intersectionality and shared stories of the LGBTQ+ experience, and celebrates our neighbors in the Broadway community" and believes that Out on Broadway "has allowed me to connect more deeply with fellow employees; as an ally, it has helped me better understand the challenges artists and my colleagues face irrespective of their industry."

Jen Ng, Executive Director and Co-Chair of Morgan Stanley's Pride & Ally Employee Network, recognized Nadine and Sandra, and gave "huge congratulations to them for starting this initiative and being consistent in bringing it to life for the past 10 years, as a way to not just engage our employees, but also our clients. Partnering on this initiative truly helps us bring the mission of the network to life."

Brad Sears, J.D., Founding Executive Director and David Sanders Distinguished Scholar of Law & Policy, Williams Institute, added perspective about the progression of LGBT+ treatment and rights in society and the workplace, citing the many positive changes that have occurred in the recent past, particularly since marriage equality, along with how much further progress needs to be made. Brad praised Morgan Stanley's support, saying "I really appreciate that Morgan Stanley is here for the long haul."