Morgan Stanley University Photo Competition 2017
Each year, students show Morgan Stanley what the world looks like through their eyes in our annual photo competition. This year's theme, Places and Spaces, focused on the various places and spaces you live, work and travel to.
A total of 15 photos – five per region - were shortlisted by our panel of judges and progressed to the final round. University students from the three participating regions (EMEA, Asia-Pacific, and North America) were then encouraged to vote throughout the months of March and April. The 2017 Morgan Stanley University Photo Competition voting phase is now closed and the winning photos are displayed below.
The top three entries per region have been awarded with one of the following prizes:

First prize: Apple Watch Sport
Second prize: FitBit Activity Tracker
Third prize: US$100 or equivalent local currency in Amazon vouchers
Also, a special Global Winner has been selected from across all the entries.
Winning Photos
Asia Pacific
1stPlace
Name: Ritajit Chatterjee
University: Vellore Institute of Technology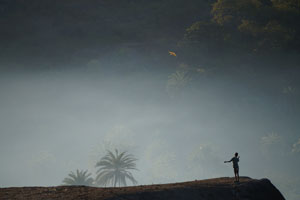 2ndPlace
Name: Anirudh Mohan Kumar
University: Nanyang Technological University

3rdPlace
Name: Alexey Ermakov
University: A*STAR Institute of Materials Research and Engineering

Europe, Middle East & Africa
1stPlace + Global Winner
Name: Thomas Garcia
University: ESCP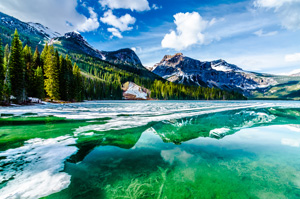 2ndPlace
Name: Hongbo Zhu
University: European Business School

3rdPlace
Name: Sachi Minami
University: Exeter

North America
1stPlace
Name: Jack Gartland
University: Stanford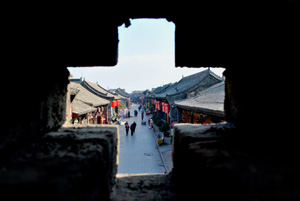 2ndPlace
Name: Remi Cordelle
University: Pennsylvania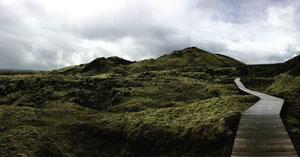 3rdPlace
Name: Megan Lee
University: New York, Stern School of Business