Campus Photo Competition 2016
In 2015, Morgan Stanley launched "Capital Creates Change" a global advertising campaign that captures the core of Morgan Stanley by putting a spotlight on how we help clients steer capital to create meaningful change in the world. By building on this momentum and showcasing who we are and the work we do through our new global recruiting campaign, "What Will You Create", we're helping the newest generations understand how a career at Morgan Stanley means endless possibilities for making a difference.
Throughout the months of January and February 2016 students across the three participating regions (EMEA, Asia-Pacific, and North America) were encouraged to express their creativity by showing us "how you think capital can create positive change in the world."
To learn more about our Capital Creates Change, please click here.
The Competition

A total of 15 photos – five per region - were shortlisted by our panel of judges and progressed to the final round. University students from the three participating regions were then encouraged to vote throughout the months of March and April. The 2016 Morgan Stanley University Photo Competition voting phase is now closed and the winning photos are displayed below.
The Prizes

The top three entries per region have been awarded with one of the prizes listed below. Also, a special Global Winner has been selected from across all the entries.

First prize: Apple Watch Sport
Second prize: FitBit Activity Tracker
Third prize: US$100 or equivalent local currency in Amazon vouchers
Winning Photos

Asia Pacific & Japan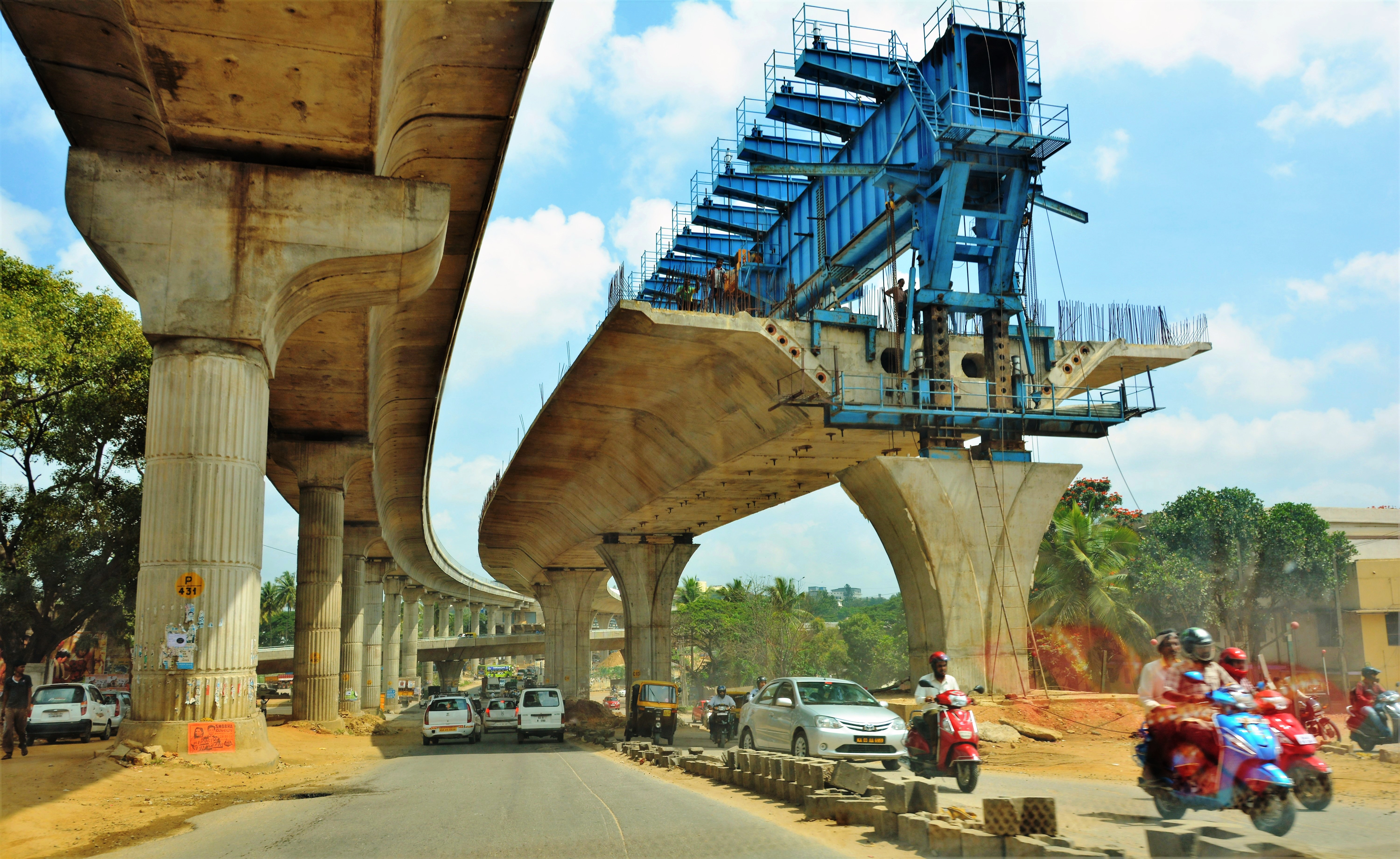 1st Place
Name: Narenda Deepak Vaichalker
University: Pune College of Engineering
Description: A 'way' to get more ways! The human life which was enlightened by discovery of fire speeded up its journey with the discovery of the wheel. From animal carts to cars, airplanes and spaceships, the journey now looks ahead to get command over the galaxy. Easily available and affordable transportation facilities lead to increase in traffic and necessity of some more ways. This leads to find a new 'way', the solution in infrastructure with the help of technology.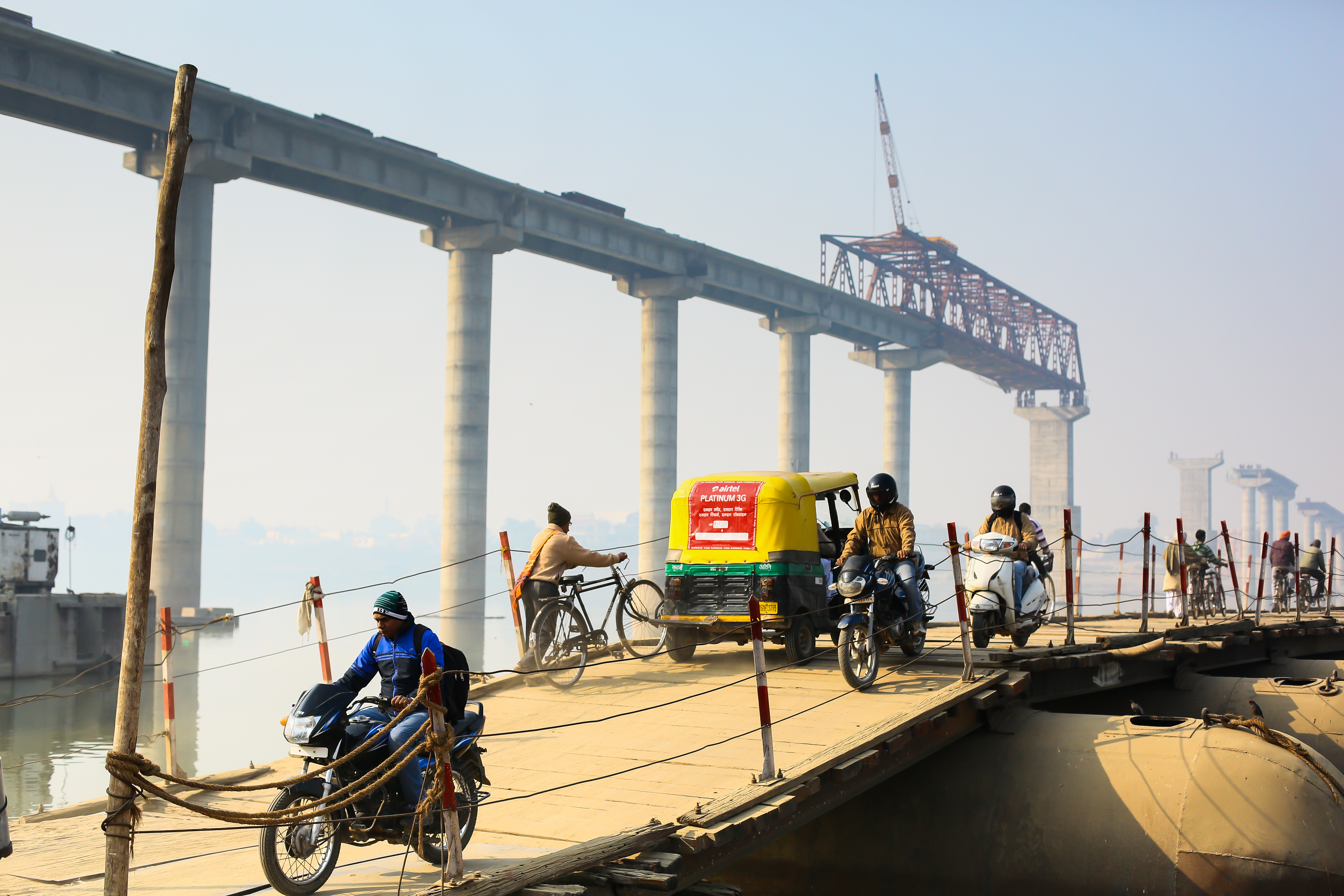 2nd Place
Name: Shrijit Kundu
University: Nanyang Technological University
Description: People, bicycles and even rickshaws battle a pontoon bridge over the Ganges near Varanasi, India. The journey is not safe, but they take comfort in the towering bridge being constructed in the background. Capital doesn't just help a business grow, it can be the difference between whether a mother gets home safely to her kids or not.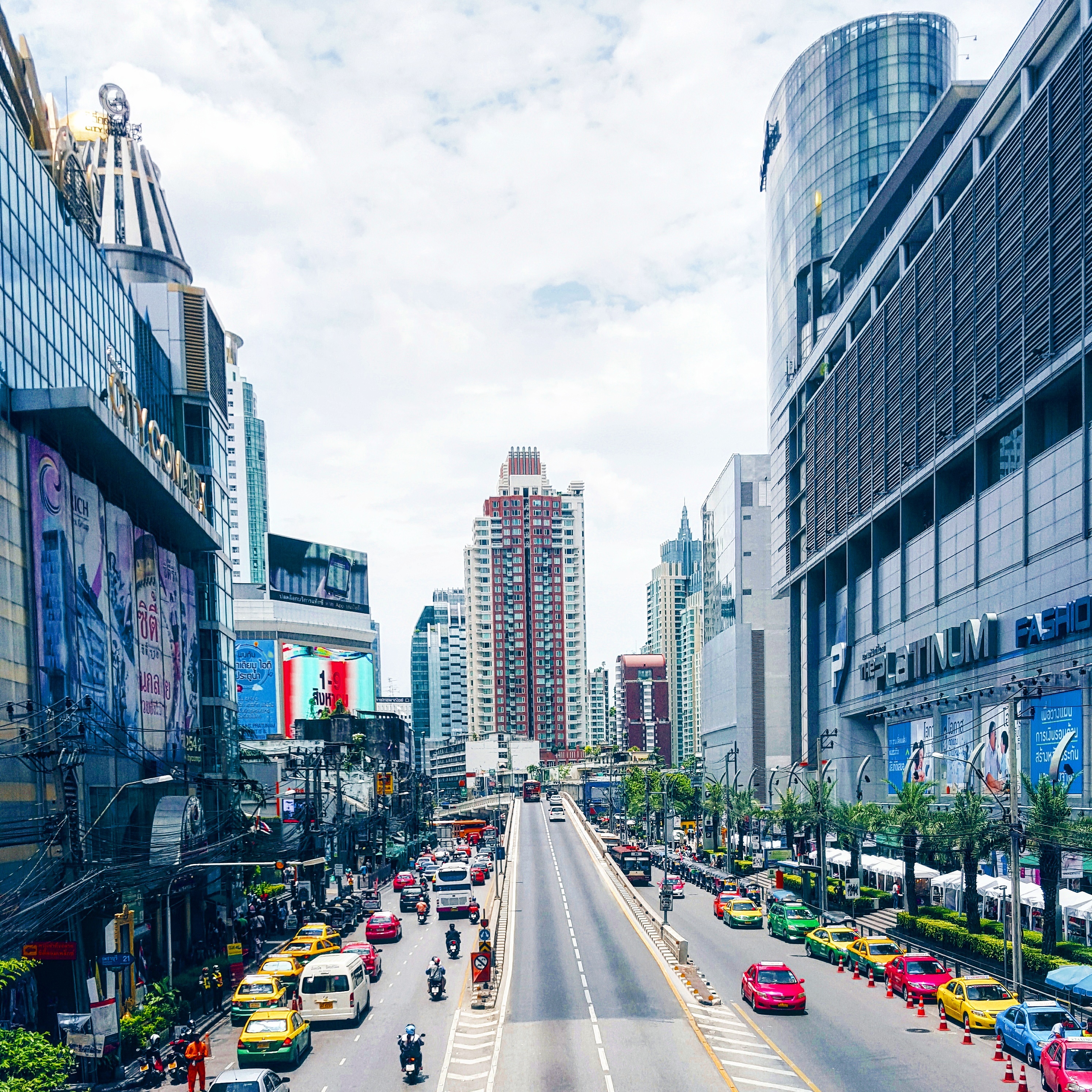 3rd Place
Name: On Jing Ning
University: Nanyang Technological University
Description: This photo shows one of the busiest streets in Bangkok, the capital of Thailand. With increasing capital and advancements, Bangkok has become one of the most popular places to visit for tourists. The bright colors depicted in the photo also show the vibrant spirit of the bustling city.
Europe, Middle East and Africa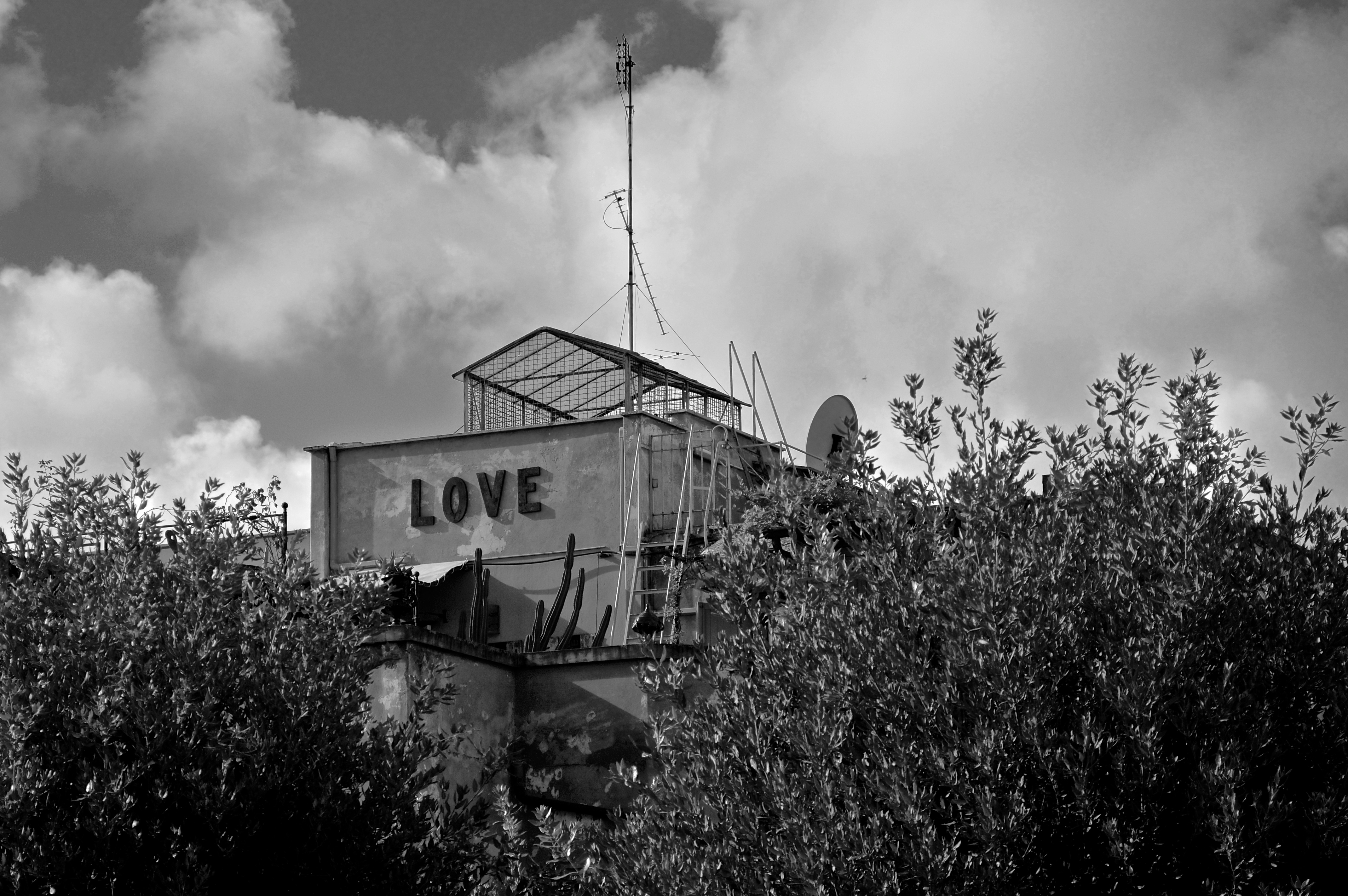 1st Place
Name: Matteo Aprico
University: Bocconi University
Description: Capital helps you to create things you love. Only by doing the things that you love, you can create a change.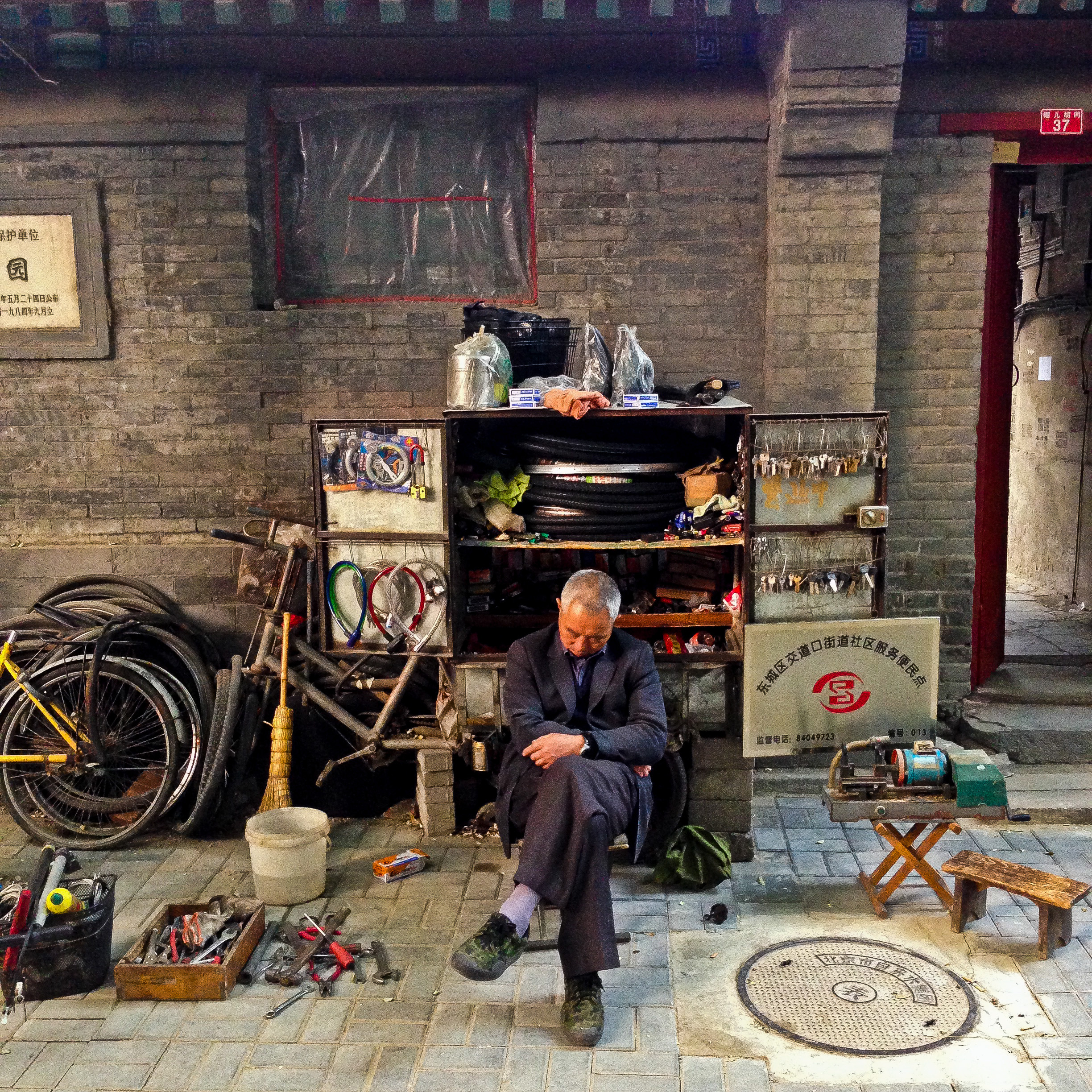 2nd Place
Name: Seva Granin
University: HEC
Description: This image, titled The Yoga Master, was taken in the old central alley of Beijing China. The story in the photo perfectly describes how Capital Creates Change in the country with such rapid economic, technological and infrastructural development. The image shows a different perspective into one of the oldest, culturally significant, and most populated cities in the world; an insight into authentic local life in central Hutongs around the Forbidden City. It plays on the well-known positive economic development and opportunities of technological advances of the country, elegantly contrasting and emphasizing the state of cultural transformation.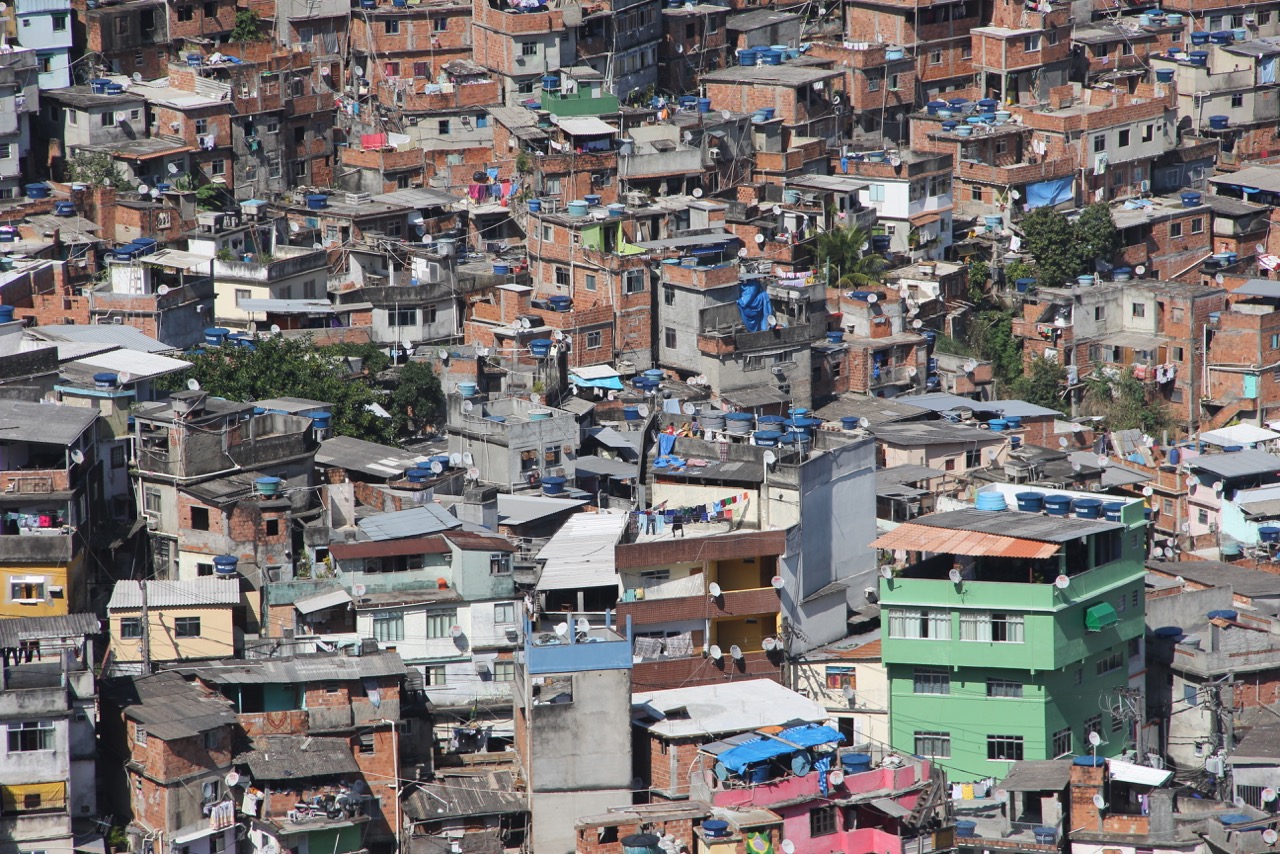 3rd Place
Name: Laura Kessler
University: CEMS ESADE / HEC Paris
Description: The photo shows how capital has huge influence on the level of technology in a region/ village. Here, capital brings thousands of satellites into a favela in Rio de Janeiro, Brazil, and gives them access to the global world.
North America
1st Place
Name: Rizwan Ahmed Quraishi
University: Cornell University
Description: This is a photograph of early mangrove saplings coming to life. I took this photograph while on an eco-tour with the World Wide Fund for Nature (WWF) along the Makran Coastal Highway in Pakistan. These saplings are part of a large plantation put in place by a local landowner, who also works as an eco-guide with the WWF, with funding from various NGOs. When these saplings come to fruition and become a mangrove forest, they will create a natural habitat for fish as well as a natural barrier from flooding. This will, in turn, create livelihood opportunities for local fishermen and protect their villages from floods and storms.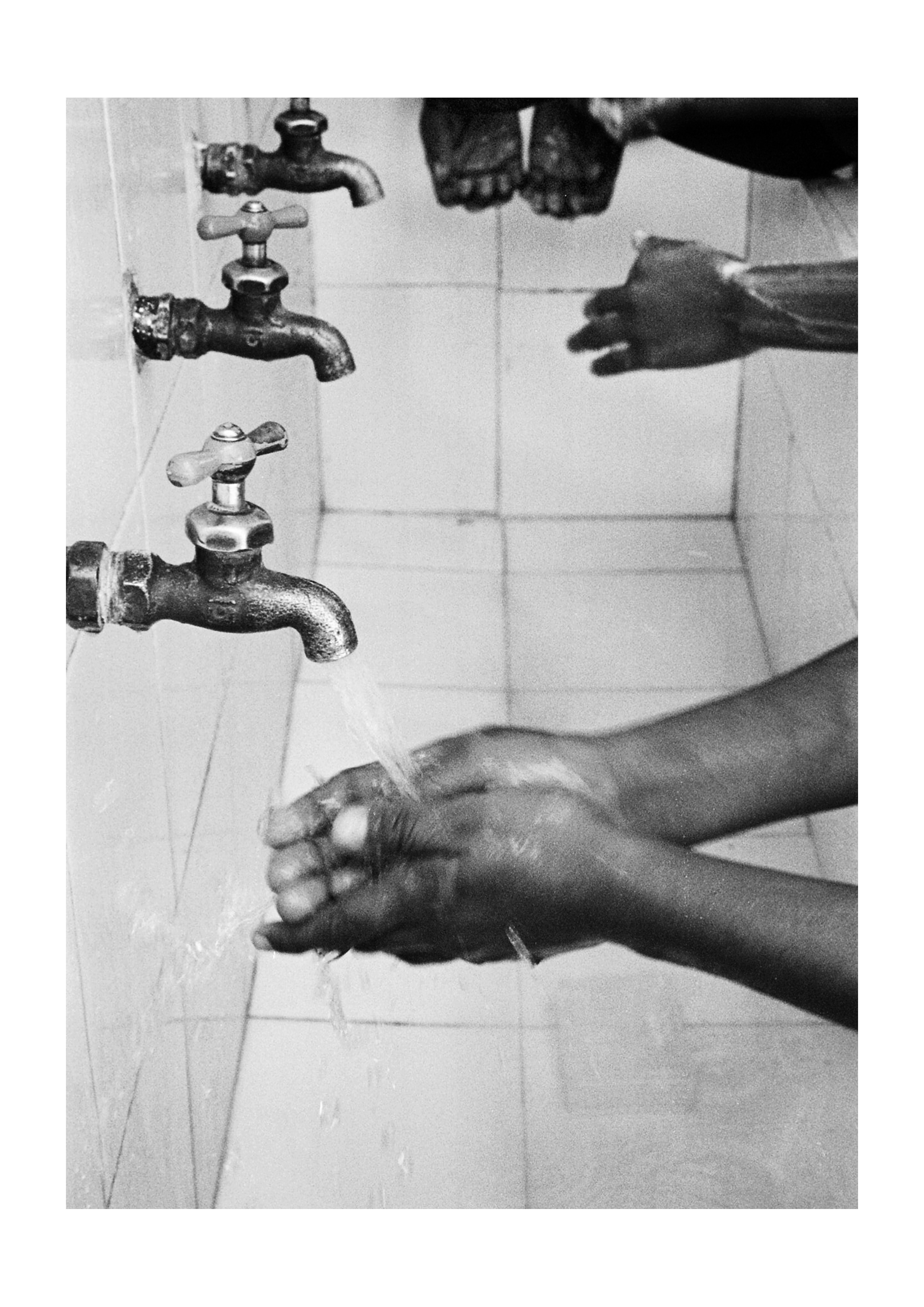 2nd Place
Name: Jose Achar Harari
University: UCLA Anderson School of Management
Description: I took this photograph in Tapla Guerrero, Mexico; a very poor community that has struggled to survive. This photograph represents how a little amount of money can change the life of kids for the better. The NGO placed clean water for kids to wash their hands before joining the dining halls. Ever since the NGO took interest the life of the people in the community change for the better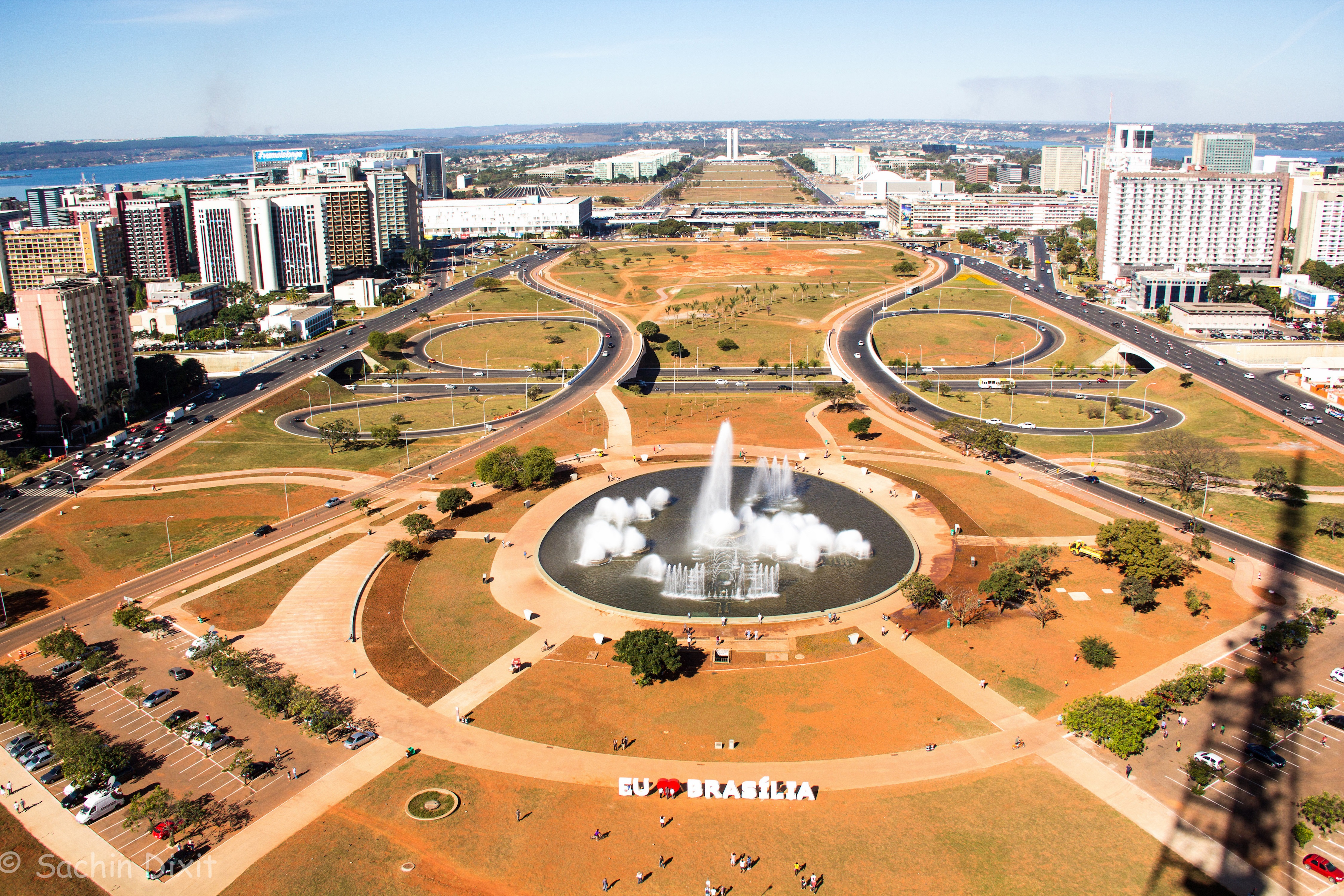 3rd Place
Name: Sachin Dixit
University: University of Virginia Darden School of Business
Description: A picture of capital city of Brazil, Brasilia. Brasilia is an outstanding example of how capital enabled an entirely new city to be built within 41 months, in stark contrast to most other capital cities in the world that developed gradually over the ages.
Narenda Deepak Vaichalker has been chosen by the Morgan Stanley Photo Competition team as the 2016 Global Winner due to his accurate, creative and modern reflection of the 2016 Photo Competition theme; Capital Creates Change.
Shortlisted Photos

Asia Pacific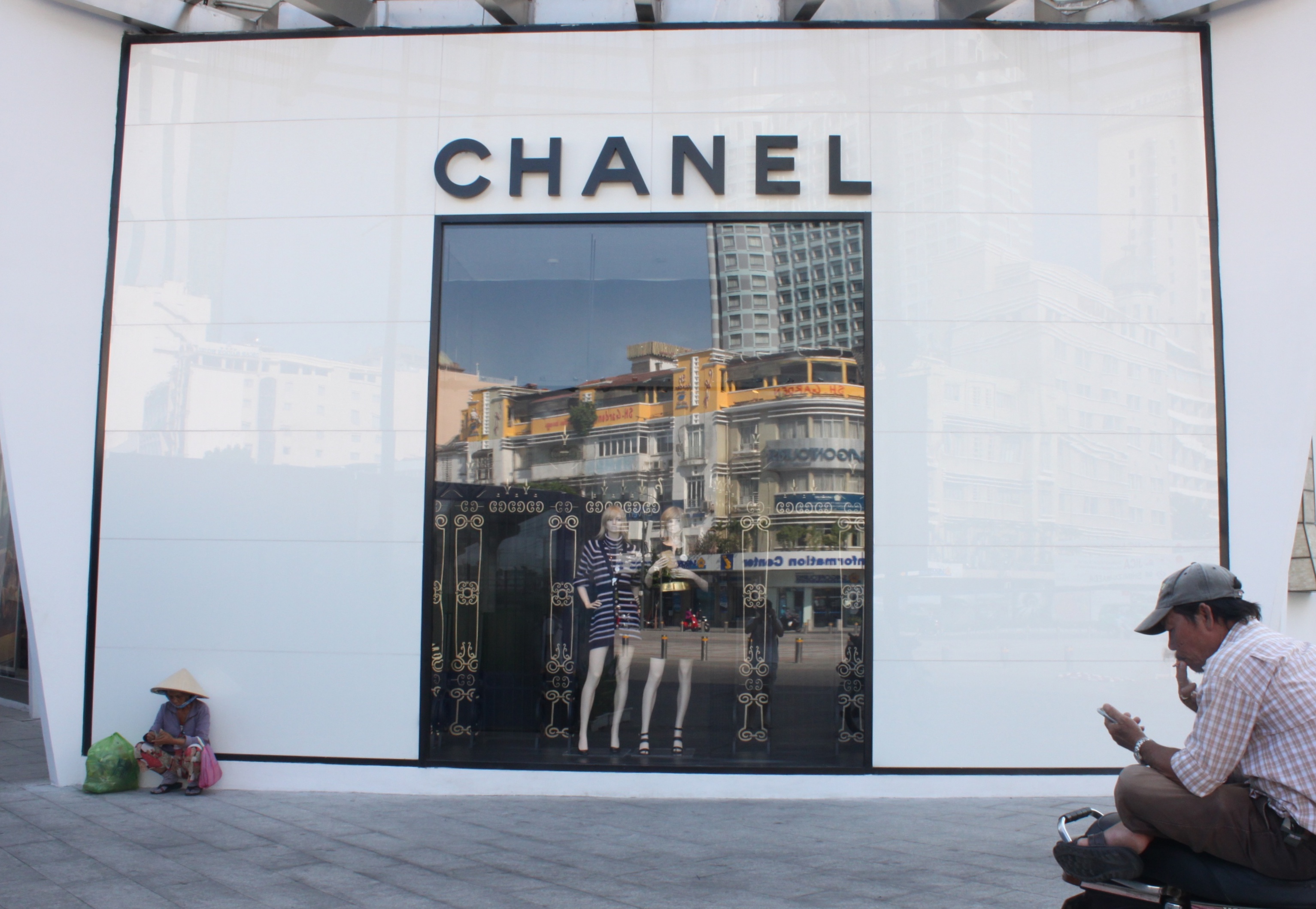 Name: Aik Wei Jian
University: Nanyang Technological University
Description: This photo depicts a general representation of the three stages in life when each holds varying amounts of capital. Crouching by the streets (small amount of capital, cigarettes by the streets (moderate amounts of capital) and Chanel by the streets (high amounts of capital).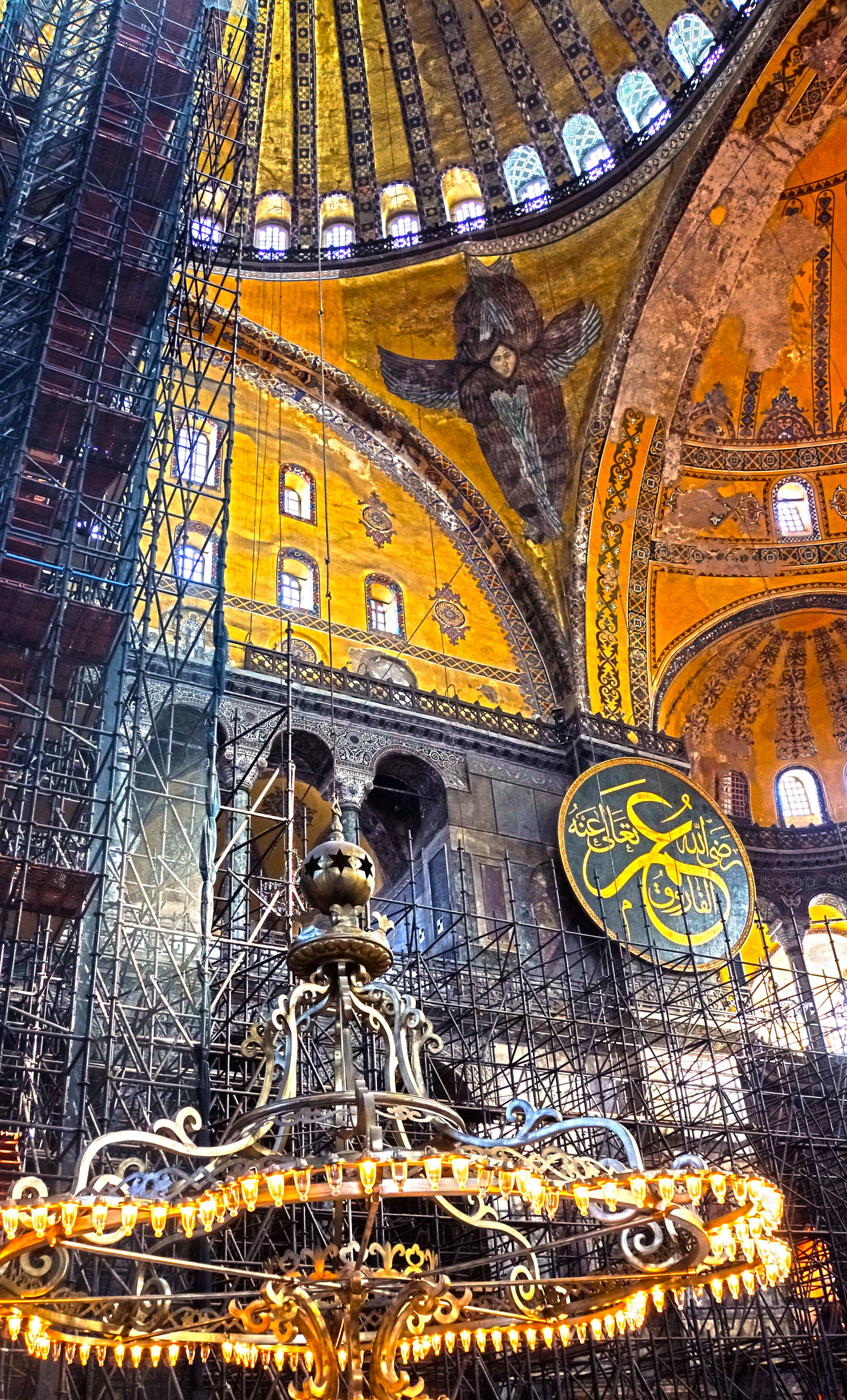 Name: Chen Qijian
University: National University of Singapore
Description: This photo captures the Hagia Sophia reconstruction process. Capital doesn't only create, but it is also necessary as a force for rejuvenation and restoration as can be seen from the photo. To me, this is how capital directly creates change; the seed of human ingenuity can only truly bloom and multiply when watered by capital. The fruits of this process are not only enjoyed by the grower but more importantly, society at large such as everybody benefits in some way or another.
Europe, Middle East & Africa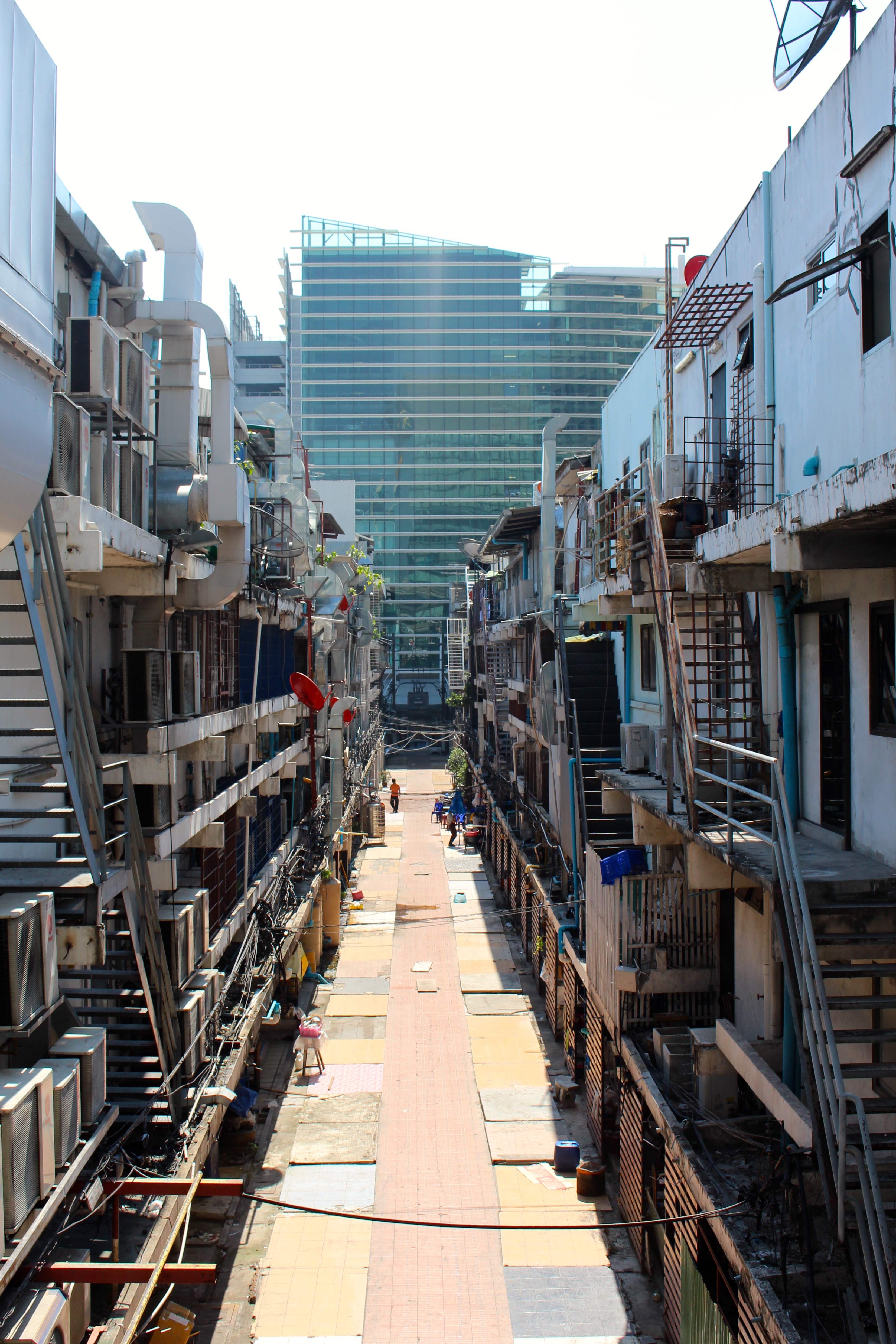 Name: Alice Viault
University: Bath University
Description: This photograph was taken on the Skytrain in Bangkok in 2015. I think that this photograph illustrates the theme 'Capital Creates Change' as we can see a real contrast between the types of buildings. Bangkok is a great developing city in Thailand and it can be seen in this picture. Particularly how capital can create great change to a city where the population can benefit. We can clearly see the modernity of the building in the background and the poverty of the street.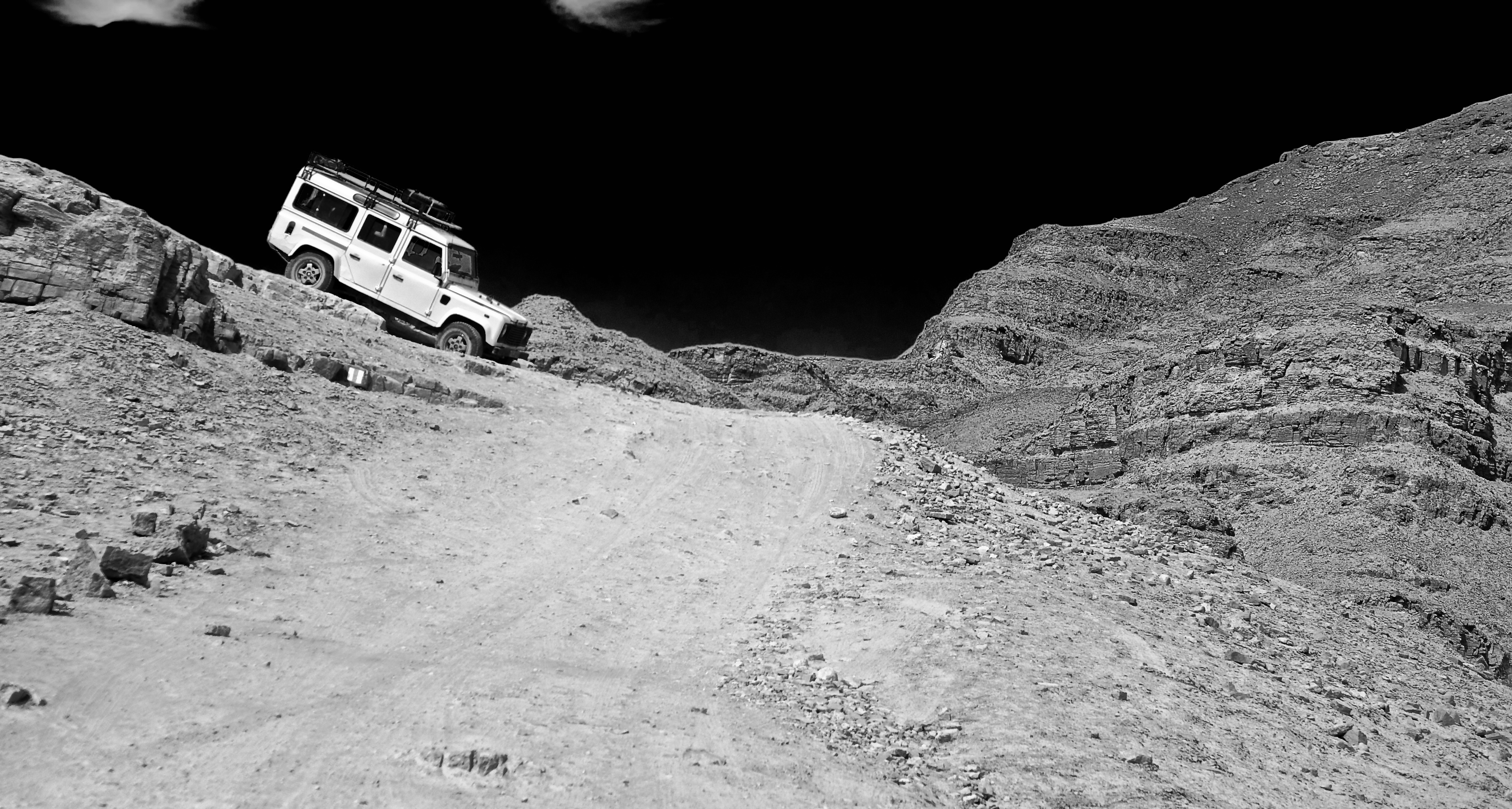 Name: Elea Roussotte
University: University College London
Description: This picture for me illustrates how sometimes, as a business or as an individual, it is necessary to take some risks and go on dangerous and uncharted roads in order to discover new concepts that could revolutionise our lifestyle. As we see in this picture, it is not necessary to go on such adventures alone: we can ride together, with the help of technologies (here, a car) or expert institutions (such as Morgan Stanley) who can advise us.
North America
Name: Allen Feng
University: Darden Graduate School of Business
Description: This photo was taken in a small village near Vang Viang, Laos in 2013 when I was doing a real estate project in the area. My company acquired land nearby and helped a local primary school build a soccer ground for the children in my photograph. The company that I worked for brought $300M that year to the local province and I could see clearly how the capital brought change to employment, education and healthcare. I took this picture during a peaceful normal afternoon when the kids finished school and went to the ground for a happy soccer game that they could never imagine one year before.
Name: Kaweepol Panpheng
University: University of Virginia
Description: Capital creates endless-learning environments outside classroom where children can play and learn. This photo was taken at the Washington Monument, DC in 2015.
Terms and Conditions
Download full terms and conditions
Judges:

Karen McQuaid: Curator, The Photographers' Gallery – London, UK
Mandell Crawley: Managing Director, Marketing – New York, North America
Andrea Dowling: Managing Director, Human Resources – London, UK
Caroline Wong: Executive Director, CSR Program Lead, Asia Pacific
Please click here to download the judges' biographies.