This year's 8th annual Sustainable Investing Challenge has attracted the most geographically dispersed slate of finalists yet, with an equally diverse offering of investment proposals.
The proposals offer a wide range of innovative financial vehicles that address social and environmental challenges, while delivering market rate returns. This year's finalists propose to address issues ranging from economic development in low-income U.S. communities to financing storm resilience in ASEAN countries.
"The diversity of submissions in this year's Challenge is exciting. 
It is an excellent reflection of how capital markets can be applied in innovative ways to create solutions to pressing social and environmental issues," says Audrey Choi, Chief Sustainability Officer of Morgan Stanley.
A total of 307 students from 65 schools submitted investment prospectuses targeting solutions in 34 countries. 
| | | |
| --- | --- | --- |
| PROPOSED PROJECTS IN | FROM ACROSS | BASED IN |
| 0 | 0 | 0 |
| COUNTRIES | SCHOOLS | COUNTRIES |



TOTAL OF
FORMING
NARROWED TO
0
0
0
STUDENTS
TEAMS
FINALISTS
---
The Finalists
First round judges weighed each proposal on its merits
and selected these 12 finalist teams: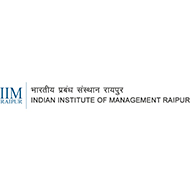 Akshara: The Infinite Mile
Proposal: Loan fund invested in equity/government bond markets to generate start-up financing or vocational school tuition to generate increased financial inclusion and, entrepreneurship, and/or alternative employment opportunities to women engaged in prostitution in India.
School: Indian Institute of Management Raipur
ASEAN Storm Resilience Fund
Proposal: Storm resilience fund, with development impact bond enhancement feature, to allow investment in storm resistant structures to help communities withstand extreme weather events in Southeast Asia.
School: Lee Kong Chian School of Business, Singapore Management University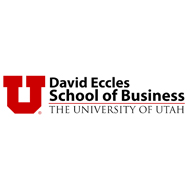 DAS Capital
Proposal: Leveraging Masala Bonds to increase access to daily credit at favorable interest rates for casual workers in India.
School: David Eccles School of Business, University of Utah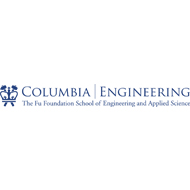 Envest Index Fund
Proposal: Developing a thematic index underlying new Exchange Traded Fund (ETF) focused on environmental impact, long-term risk reduction, and competitive market returns.
School: Fu Foundation School of Engineering and Applied Science, Columbia University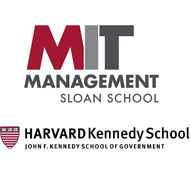 Equity of Opportunity Fund
Proposal: Stimulating employment and economic development in low-income U.S. communities by funding searchers to acquire healthy small businesses in 'Opportunity Zones' defined in recent Tax Cuts and Jobs Act.
School: MIT Sloan and Harvard Kennedy School of Government
Foodie City Investment Fund
Proposal: Public-Private Partnership to transform restaurant waste into biofuels in China through investment in waste disposal plants.
School: China Europe International Business School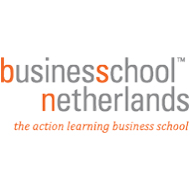 House-it-Kenya Commercial Real Estate Joint Venture
Proposal: Investment partnership to develop low-cost housing in Nairobi, where housing deficits top 80,000 units each year.
School: Business School Netherlands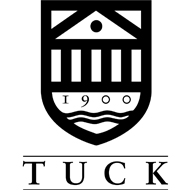 Jane Urban Infrastructure Partners
Proposal: Spur infrastructure investment in the U.S. by developing Special Purpose Vehicles for public-private partnerships, and aggregating debt into marketable, securitized products.
School: Tuck School of Business, Dartmouth College
Land Restoration Performance Securities
Proposal: Leveraging mitigation credits and flood damage payers as pay-for-performance payers to fund up-front investment in the purchase and restoration of land.
School: Stanford Graduate School of Business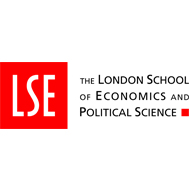 MediBus
Proposal: Hybrid Impact Bond with royalties from both government and businesses to bring standardized medical care to families in the tea plantations of Assam, India.
School: London School of Economics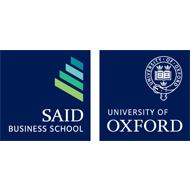 Pay for Success Agriculture Financing
Proposal: Outcomes based security to support smallholder farmers in Peru to access harvesting equipment for decreased value-loss across the agricultural value chain.
School: Said Business School, Oxford University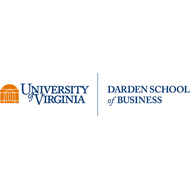 Resilient Infrastructure Swap Exchange (RISE)
Proposal: Insurance-linked security with parametric triggers to mobilize investment and increase liquidity for resilient infrastructure in Vietnam.
School: Darden School of Business, University of Virginia