Boutique Experience.
Results Driven.
A separate business unit of Morgan Stanley, Graystone Consulting has more than 40 years of experience advising institutional clients as a fiduciary. Our boutique business structure, depth of experience and vast resources have helped us grow into one of the most respected investment consulting firms in the U.S.
The best of both worlds: a tailored, boutique experience supported by world-class
resources.
Benefiting from the
Strength and Resources of
Morgan Stanley
With over $300 billion in institutional assets under management1, Graystone Consulting is one of the few independent consulting firms to be associated with a large financial institution such as Morgan Stanley. As a Graystone Consulting client, you can benefit from the thought leadership and capital markets insight from Morgan Stanley's global specialists.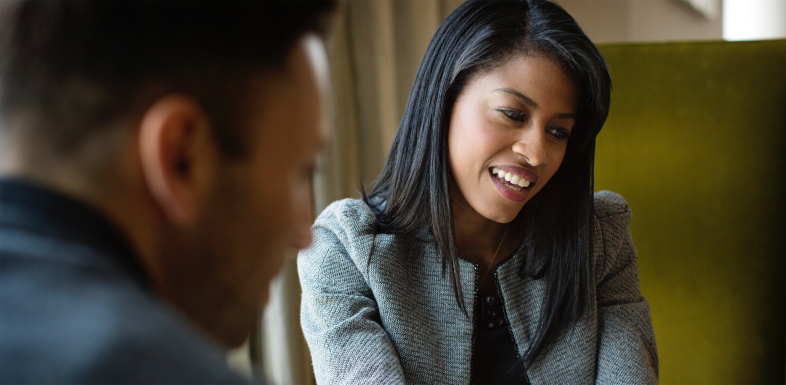 Access to Robust Intellectual Capital and Manager Due Diligence
Seasoned industry experts who track market and economic conditions, and develop asset allocation models with the goal of providing integrated investment solutions
65+ experienced investment professionals who provide extensive investment manager analysis and ongoing evaluation of over 2,700 investment strategies through a patented manager ranking process
300+ research analysts across 21 countries covering over 3,000 investment securities

• $2.7 trillion in client assets under management1
• $1.2 trillion in advisory assets under management2
• Common Equity Tier 1 capital ratio under Basel III of approximately 16.4%1
• A global leader in Wealth Management, we are dedicated to servicing clients needs
1. As of December 31, 2019. Morgan Stanley Fourth Quarter Earnings. Investment and services offered through Morgan Stanley Smith Barney LLC. Graystone Consulting is a business of Morgan Stanley.

2. Institutional AUM as of December 31, 2019.
Start the Conversation
Find a Graystone Consulting team near you.