Morgan Stanley Financial Advisor, Lori Sackler, explains the need for more women Financial Advisors in her recent article for New Jersey Business Magazine.
Morgan Stanley Financial Advisor, Lori Sackler, has long known the importance of women Financial Advisors. Lori, a member of Morgan Stanley's Sackler Group in Paramus, NJ, recently penned a new article for New Jersey Business Magazine, highlighting the growing need for women Financial Advisors. Women now control 39% of the US's investible assets , and more and more they turn to women Financial Advisors, looking for someone they can connect with and trust. Lori also spoke with a number of women executives and entrepreneurs to discuss their financial needs.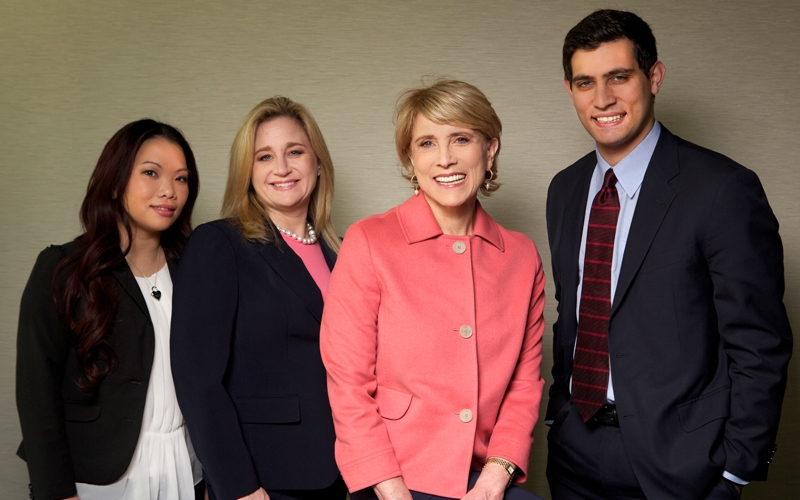 One executive Lori spoke with was Rosado Shaw, senior vice president, chief global diversity and engagement officer of PepsiCo. Rosado told Lori, "Women want to be understood, listened to, and asked, 'What are your priorities?' Financial Advisors would be well-served by listening and communicating directly to the female experience."
For male Financial Advisors it's important not to overlook women, as they historically live longer than their spouses and 70% of widows leave their Financial Advisors within a year of their husband's death . That statistic alone speaks volume to the importance to making a lasting connection with clients and their families.
Visit the New Jersey Business website to read Lori's full article on women Financial Advisors.
To learn more about the Sackler Group and Lori, the author of the book "The M Word," visit her group website.