Lindsey Cooksen explains why she relishes her role as part of a vibrant team.
"You never really do anything alone," said Morgan Stanley Private Wealth Advisor Lindsey Cooksen. "There are always a lot of people around you who are contributing to your success. The people you work with and for, the people around you—friends and family; they all contribute to every success you achieve."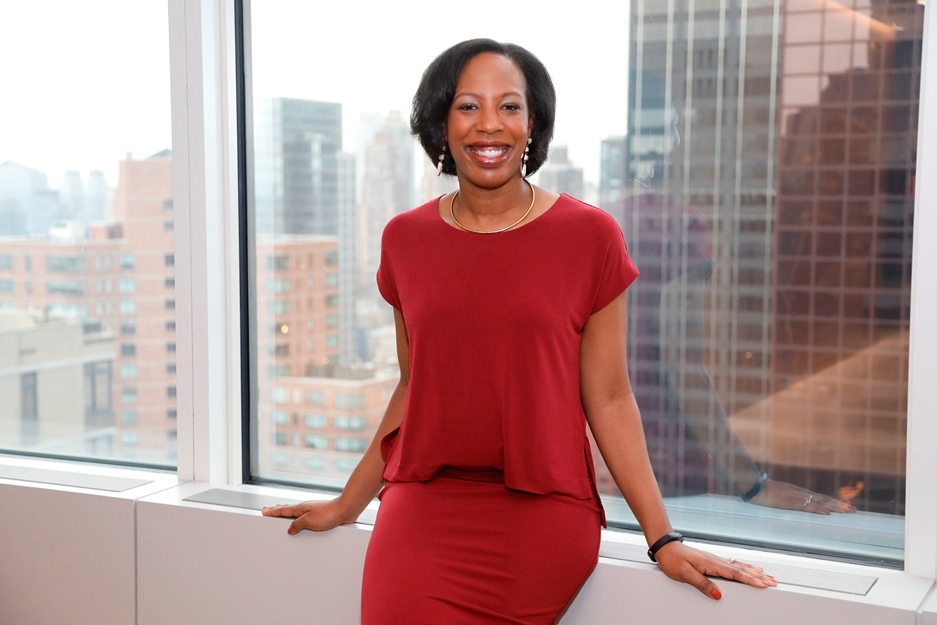 The desire to succeed has been with her all her life. "Being competitive is in my bones," said Lindsey. "Even as a child, when I was playing something, like Monopoly, I was in the game to win. That carried through in athletics and academics and into my professional career."
Today, as a member of the Novelli Group in Houston, Lindsey relishes her role as part of a team.
"It is rewarding to be a part of something bigger than myself and building personal relationships with my clients," said Lindsey. "I have danced at their children's weddings and they have celebrated the birth of my daughter and son. I truly am working my dream job.
"I draw inspiration knowing that I am doing something that matters to the people I touch each day, whether that is people I serve or work with at the office, or my family when I go home at night."
Despite her success, it hasn't always been easy. At times, Lindsey confesses, she has struggled with her own confidence, something that holds many back. But Lindsey has found her own solution: be prepared.
"What I have discovered is that to get what I want and where I want to be, I need a whole lot of preparation," Lindsey said. "And a little bit of luck helps, too. To me, being prepared means being ready to present your best self at any time because you don't always know where or when your next opportunity is going to present itself; it often comes quite unexpectedly.
"But I have learned to rely on that place inside me that tells me I can do better and I can be better if I work hard and prepare myself for whatever challenges may come. That drives me forward."
Lindsey's hard work extends beyond her work and her family; she dedicated herself to making an impact in the lives of others by helping to create Families Empowered, an organization that helps families to understand their school options and choose the right school for their child.
"This world is a big place and there are a lot of people in need and so many ways to make a difference in your community," said Lindsey, a founding member on the organization's Board of Directors. "It is easy to get caught up in ourselves, our families and our lives and overlook how many people are in need of help. By advocating for parents and education, I feel like I am doing something for people who are less fortunate."