Where other people might see challenges, Morgan Stanley Financial Advisor Jennifer Hartmann only sees opportunities.
Where other people might see challenges, Jennifer Hartmann sees opportunities. Embracing challenges has been a key driver in Jennifer's career. Over the course of more than 20 years in the business she has risen from Trading Assistant to Branch Manager to Managing Director. "I have always felt empowered and encouraged to reinvent myself and reinvent my business at Morgan Stanley," she says.
A decade ago, when a nine-figure client departed her practice, Hartmann and her partners in The Pelican Bay Group used the loss as a chance to rethink the team's long-term strategy.

"Let's just say it gave us a lot of space to step back and really think about our business and how we might build the business of the future," she says.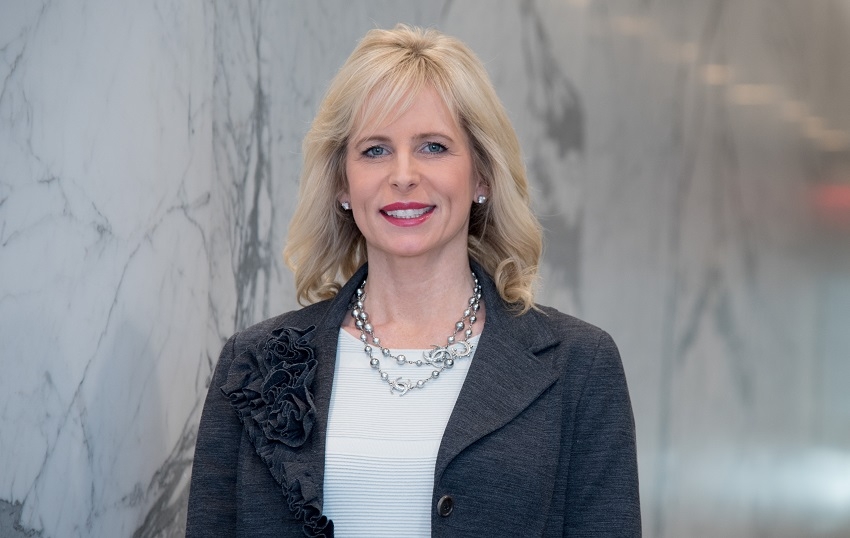 Losing that big client created the opportunity to develop a new stream of business providing investment management services to other Financial Advisors. Today, while The Pelican Bay Group still works with major institutions, including foundations, endowments, banks, trust companies and high net worth families, Jennifer's team also works with more than 500 Morgan Stanley Financial Advisors managing client portfolios. "Without that catalyst, we wouldn't have had the same sense of urgency to build a strategic partnership practice across the country," she says.
Along the way Jennifer has also become a well-recognized industry leader. A regular speaker at financial services industry conferences, Jennifer is Co-Chairperson of the Morgan Stanley Consulting Group AdvisoryBoard. She was a co-chair of the former Morgan Stanley Directors' Advisory Group and is an active member of the firm's Impact Investing Committee, as well as the Portfolio Management Institute and the Economics Club of New York.
From her position of leadership, Jennifer and her team are constantly looking ahead, scanning for new opportunities to move their business and industry forward. "I think our business is ripe for a sea change in how we engage and serve clients," she says. "Myself and my team have a real appetite to figure out how to do that better."
And she's passionate about bringing other people with her. "I really enjoy connecting, networking and problem solving for clients and prospects in ways that add value to their business or personally," she adds.
Jennifer looks for opportunities inspire others, men and women alike, to be ferocious about always improving their skill set and encouraging them to try new things. ""Be intentional and say 'yes' to things you wouldn't normally say 'yes' to," she says. "Everyone, at some point, needs someone along the way to say, 'You've got this. You can do it.'"
She's also exploring new horizons in her own life, adopting a 4-year-old boy from Haiti in late 2016. "As a single mom, suddenly sprouting a toddler was a really big change," she laughs. Then she gets serious.
"Just being in Haiti changed my priorities around what's important," she says. "Seeing the struggles of people living in real poverty added deep perspective. It brought a new level of gratitude for the work that we do and the impact that we can all have."