Whether matching investors with private companies, or juggling the needs of three young children at home, Liz Dennis gives everything her full attention.
Elizabeth Dennis—Liz to friends and family—has been at the center of a lot of issues. Whether deciding between a career in business or law, or matching investors with private companies, or juggling the needs of three young children at home, she gives her full attention and effort.
Years ago, the Houston native was a liberal arts major at Georgetown University planning to go to law school. "I knew I could think analytically, and I had determined that law was the next logical step in building a career," Liz said.
But then a different opportunity emerged. Liz applied for and was accepted to the Baker Scholar program for developing business leaders. This was an opportunity to experience the world of business as an undergraduate. During her involvement with the program, a mentor encouraged her to pursue an internship at Morgan Stanley.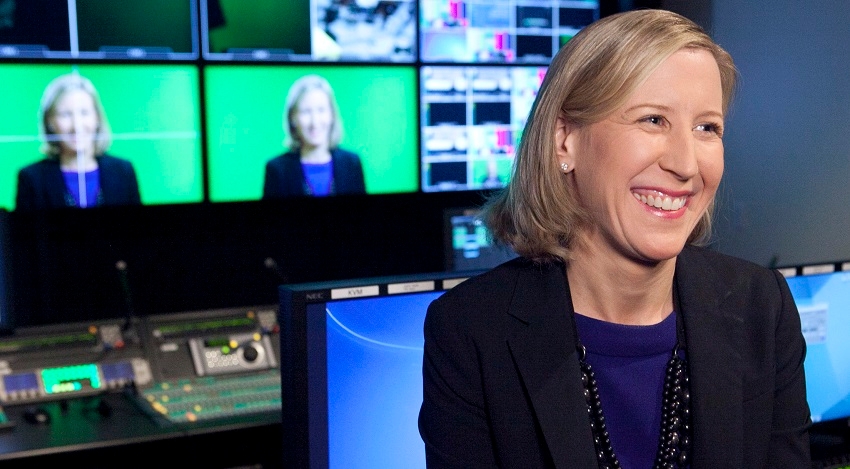 "They put me to work on the debt syndicate desk, helping originate and execute bond offerings for companies, countries or projects. I was immediately taken with how much responsibility I was given, especially at such a young age. I loved the competitiveness and the sense of completion; seeing deals executed that I worked on provided a real sense of accomplishment."
Liz was offered a full-time position after graduation and spent the next 14 years increasing her skill set and learning everything she could about financial business. Two years ago, a sponsor asked her to take on a new challenge: managing a sales and trading group within the wealth management business.
"I took the leap," Liz said. "It was all new – a departure from what I had been doing – but I felt ready for it."
A year later, opportunity knocked again when Liz was asked to combine her knowledge of investment banking and global capital markets with what she had learned about wealth management at a new position. She accepted.
"Making the leap was scary. It was one of those crossroads. The change would be like restarting my career, but Morgan Stanley had been very supportive of me throughout, so that gave me confidence. I weighed the options and decided that being able to further broaden my skills, grow my responsibility and stay at Morgan Stanley was everything I wanted. "
So today, as Head of Strategic Client Management, the resident of Westchester, NY, leads the group that helps develop business opportunities by connecting wealth management with institutional securities clients.
In recognition of her path and accomplishments, Liz was nominated and chosen by her colleagues to the MAKERS "Class of 2017," as one of the women who are making a difference and inspiring others with their achievements. The MAKERS program helps to identify and celebrate women of accomplishment across all fields of endeavor.
What's helped her be successful in all the jobs she's held?
"Stay focused and be realistic," said Liz. "You need to master the details but learn not to be overwhelmed by them. And as in any job, you can be asked to do so many different things—sometimes you have to draw a line and know when to say no."
That discipline helps here with her work life balance, too, managing a family that includes a 7-year-old and 5-year-old twins.
"I am getting to relive my childhood through them," said Liz. "My family is rewarding and inspiring; it rejuvenates me nightly. My little ones are old enough now that I can get us all involved in some projects that involve giving something back. I'm an active donor and involved in student-sponsored projects and mentoring as well, but I want us all to experience that together. I want the children to learn how important it is to give back."