Morgan Stanley's Lauren Ziadie talks with E-180 CEO Christine Renaud about the vision behind E-180 and the importance of one-on-one "braindates."
The CEO of E-180 shares life lessons and the importance of face-to-face knowledge-sharing.
Christine Renaud is a social entrepreneur and CEO of E-180, which seeks to turn events, spaces and cities into peer-learning hubs through "braindates": face-to-face knowledge-sharing conversations. Before founding E-180, Christine graduated from the Harvard Graduate School of Education as a Knox Fellow, focusing on informal learning, and worked as a Podcast producer for New York-based Learning Matters.
Christine was recognized by BizBash in 2015 as one of the Most Innovative People in the Event Industry and by Startup Canada as Québec's Female Entrepreneur of the Year in 2016. She is a contributing author to the book Knowmads Society and has shared her work with E-180 as a speaker in conferences such as C2 Montreal, TEDxLA, Tech Open air (Berlin) and SXSW 2013/2014.
Lauren Ziadie, Vice President and Senior Program Management, Diversity & Inclusion, Wealth Management
She recently sat down with Morgan Stanley's Lauren Ziadie, Vice President and Senior Program Management, Diversity & Inclusion, Wealth Management, to discuss her career, what she's learned, and the importance of one-on-ones.
Lauren: You founded and run a company dedicated to helping people share knowledge and connect. Where did the idea for your company come from—and what is your vision for E-180?
Christine: I studied to be a high school teacher and while I was doing my third internship, it kind of hit me: the way we are teaching is not in line with the way we learn best. I started researching "alternative education," and came across this quote by Alfred North Whitehead, which has been an inspiration since:
"The mind is never passive: it is a perpetual activity, delicate, receptive, responsive to stimulus. You cannot postpone its life until you have sharpened it." (Whitehead, 1929:17-18)
My studies on alternative and informal learning at the Harvard Graduate School of Education lead me to become a podcast producer for New York-based Learning Matters, where I began exploring challenges in American education. This was back in 2008, a year where Twitter and Facebook were gaining momentum. I was seeing more and more of my friends using social media to send out requests for guidance in learning something new: "Would someone have tips for me in running my first marathon? I'll buy the coffee (or smoothie)."
The seed for what became E-180 was planted in my mind.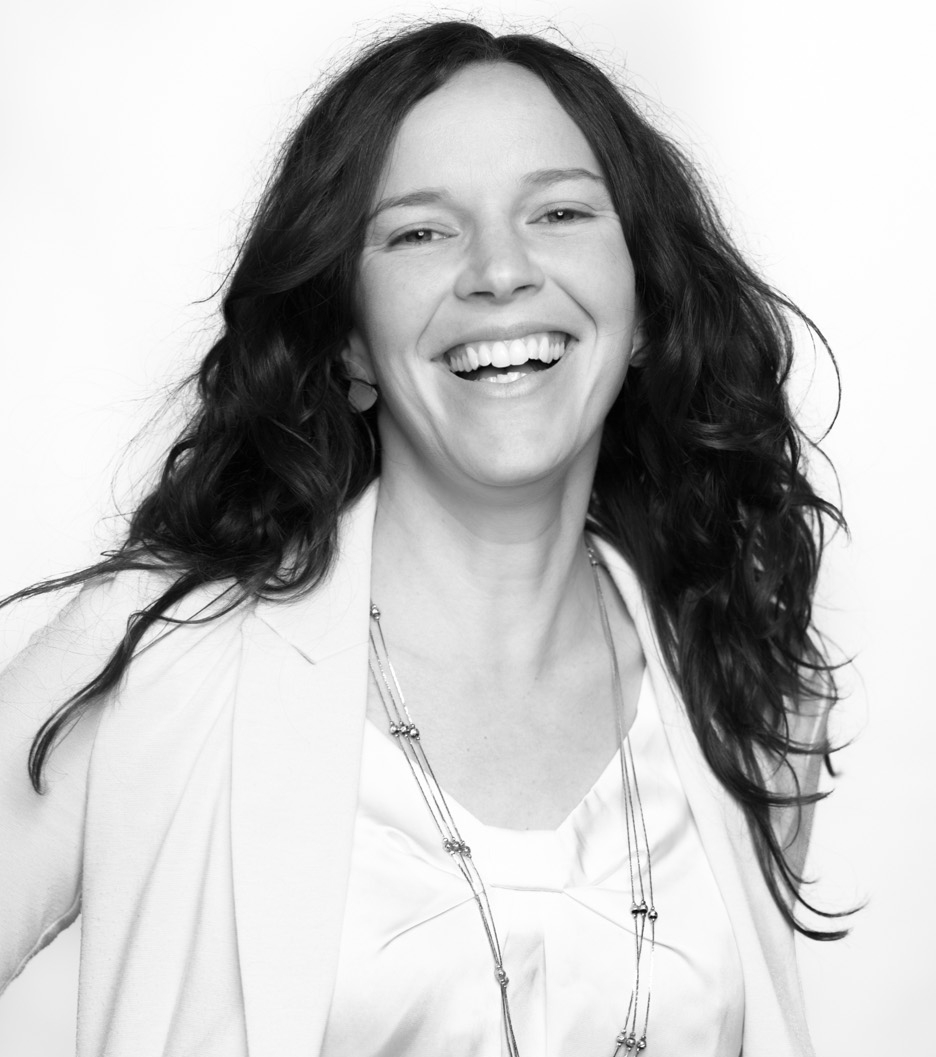 Christine Renaud is a social entrepreneur and CEO of E-180
Lauren: What are one-on-ones or braindates?
Christine: A braindate or one-on-one, is a face-to-face knowledge-sharing conversation. It's intentional networking, where you can learn something new from someone who has been there before.
We've seen that our approach really transforms conferences into peer-learning hubs, where participants are actively connecting and learning from the outstanding minds around them.
Lauren: I heard that you have grown your business largely through braindates—in fact we hired you for our conferences based on a braindate we had with you. What advice or tips would you give to our Multicultural Leadership Summit participants as they think about using braindates as a business development tool?
Christine: Partnerships work best with people we can learn from and who also believe in excellence. When you look through the list of fellow MLS participants, try searching through offers and requests to see who sparks your interest. Put out your own offer to share expertise, make a request for something you'd love to learn or host a "Group Braindate": a conversation among a small group of like-minded people interested in exploring a question with you.
Then, when you go to the "braindate" be yourself and enjoy getting to know someone. A meaningful, authentic conversation gives you a better foundation because you are not trying to sell yourself; you are simply building a relationship with another great person you can stay connected with even beyond MLS.
Lauren: What are some of the challenges or big ideas you want to tackle next?
Christine: When we started E-180, our intention was, and is still is, to unlock the greatness of millions of people, by helping them to connect with someone willing to provide guidance when tackling a new challenge or learning something new. Not just in events, but in organizations, in spaces, in cities.
We are working on a major rebranding and revamp of our product Braindate, with one goal in mind: to bring the transformative power of knowledge-sharing to millions of people, all over the world. In order to do so, we will provide the tools community leaders need to host their own local Braindate events. We want to make braindates more accessible in our everyday lives.
Lauren: Who has been a champion or source of inspiration for you as you've built your business? What is some advice or support they've shared that you carry with you?
Christine: My family. I always say that it takes a village to raise a business, and it's true. A business is an outstanding playground: it constantly pushes you outside of your comfort zone and offers you a canvas to redefine work, community and learning. But it also asks from you to always be exploring new territories, to always feel slightly incompetent, as you just can't settle to only do the things that you master.
A family who believes in you and the work you do when things get messy is just crucial to keep the faith. They have the mission to remind you that "If it was easy, everybody else would do it" and that "Success is not a linear path to the top", to remind you of all those oh-so-true clichés we tend to forget when we are fighting to keep our head above water.
Lauren: Thanks Christine.