In the 1970s much of financial services was a club for men only. Betty Lamb has spent her career changing that landscape.
In the 1970s, Wall Street and the rest of financial services was pretty much a "boys club." Female Financial Advisors were few and far between, and those who did make it usually had to work twice as hard as their male counterparts. They had to prove they had earned the right to be there while trying to carve out a living. Betty Lamb was among those pioneers.
Betty's first job in the financial services was as an assistant to two brokers. They encouraged her to get her Series 7 License, but not so she could build her own book. The license meant she could handle more client services for them. When those brokers moved to another firm, Betty went to the branch manager and asked for the opportunity get into sales.
That was in the 1980s, when the industry was still focused on sales, and brokers lived off their commissions. Betty wanted to advance in the business, and she thought going to college would be her ticket to bigger things. It was her manager who suggested that she go for her CERTIFIED FINANCIAL PLANNER™certification instead. "When I wanted to go right, he steered me left," she says. "Wow, was I glad he did."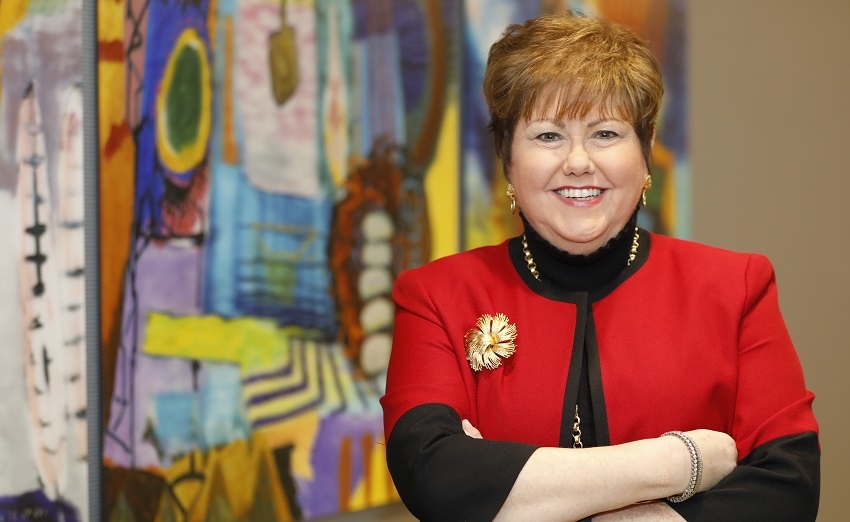 Today, Betty's clients are her passion and her greatest motivators. "I love my clients, and I love helping people," she says. "You never get any closer to people than with their money. That's where you get into all of foibles of every family. You know who spends the money and who doesn't, and it can become very raw."
She points to 2008, when the markets were in a free fall and clients were panicking. Her job was to help keep them from hurting themselves. "They all want to get out when the market goes down and get back in when the market goes up," she says. "I tell them, 'Think about what you just said.'"
All of the nights and weekends spent in the office and meeting with clients is worth it, though. Betty treasures the thank-you notes and cards clients send for her help and steady guidance. "This is not an easy business, and you don't get paid for a lot of the things that you do for clients," she says. "But when you get that note, that's over the moon for us."
Betty's just as passionate about serving her community and bringing young women into the industry. She's on the board of Pittsburgh's chapter of International Women's Forum, and she's been a member of the United Way's Women's leadership council for more than 5 years. Betty is also on the Board of the Boys and Girls Club of Western Pennsylvania and has been involved in her church for more than 30 years, including serving as Financial Secretary and President of the Board of Trustees.
"I love communicating with people, and I love being out there. That's what motivates me," she says. "I've never had a day when I thought I didn't want to go into the office tomorrow."