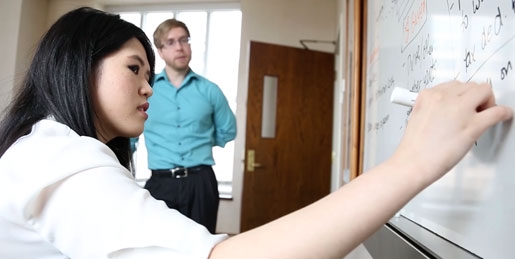 The proposal from The Kellogg School of Management team addresses urban blight through the better reuse of building materials.
Watch Video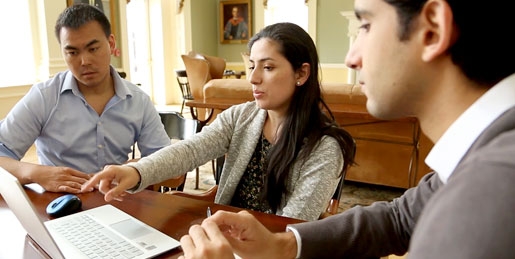 The team from the UVA Darden School of Business aims to reduce the spread of HIV/AIDS through a pay for performance treatment instrument.
Watch Video
The Double Green Cores Fund team from Bogor Agricultural University's School of Business in Indonesia seeks to change local attitudes toward waste.
Watch Video
The team from USC Marshall School of Business seeks to improve food security in Angola.
Watch Video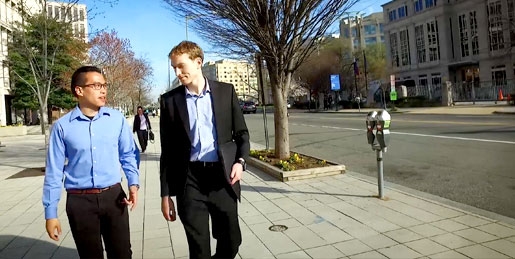 The Johns Hopkins School of Advanced International Studies team proposes weather-based insurance to help Thai farmers.
Watch Video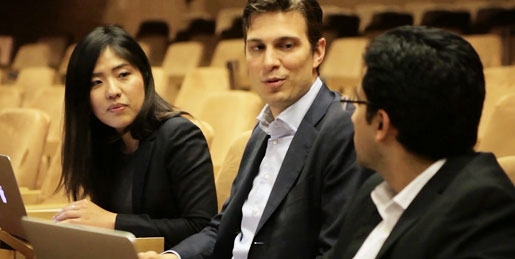 The team from Barcelona's IESE Business School proposes waste-to-energy transformation as a path to energy independence in the developing world.
Watch Video
London Business School Team talk about their Refugee Integration Fund
Watch Video
Hong Kong University of Science & Technology Team on finding solutions to poverty in China.
Watch Video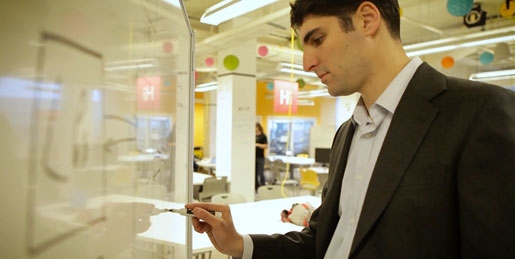 Harvard Business School/Harvard Kennedy School Team propose an infrastructure fund to finance water assets in Brazil.
Watch Video