An explosion of innovation is happening among the future leaders of sustainable finance.
The demand for sustainable investing has grown to the point where it vastly outstrips the supply of investment-ready projects. This imbalance is among the reasons why Northwestern University's Kellogg School of Management founded this challenge in 2011. Each year, Kellogg and Morgan Stanley's Institute for Sustainable Investing present the Morgan Stanley Sustainable Investing Challenge, which can potentially pave the way to a career in sustainable finance for participants.
Below are the 10 finalist teams chosen to pitch their investment proposals at this year's challenge, which will be held in Hong Kong on April 15. The sheer diversity of ideas, the number of students involved and the diversity of schools represented is testament to how much the responsibility and opportunity of sustainable investing is becoming a mainstream financial force. 
A total of 341 students submitted investment prospectuses targeting sustainability issues across 32 countries. They represent 64 schools based in 21 countries. 



TOTAL OF
FORMING
NARROWED TO
0
0
0
STUDENTS
TEAMS
FINALISTS
---
The Finalists
First round judges weighed each proposal on its merits
and selected these 10 finalist teams: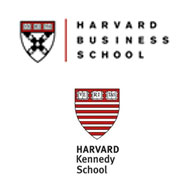 Agua Potavel Infrastructure Fund
Proposal: Fueling a public-private infrastructure fund to provide households with clean water and sewage treatment in Brazil
Members: Xavier Azcue, Barr Even, Francisco Guarisse, Rebecca Scharfstein
School: Harvard Business School & Harvard Kennedy School
AlphaBrick Capital
Proposal: Scaling the resale and reuse value stream of the building materials derived from deconstruction projects, addressing urban blight and landfill shortages in the U.S.
Members: Brian Li, Catherine Ma, Chris Shaw, Tifanny Tjiptoning
School: Kellogg School of Management, Northwestern University
Biogriculture Fund
Proposal: Investments in the channels and technology essential to insect farming in China, addressing the need for sustainable income and food productivity
Members: Oliver Bu, Louis Chan, Enrique Fang, Duncan Wong
School: Hong Kong University of Science and Technology Business School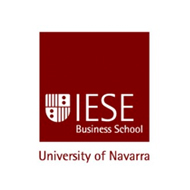 Clean Capital
Proposal: An independent investment vehicle focused on the senior collateralized debt of joint ventures deploying sustainable waste-to-energy solutions in Sub-Saharan Africa
Members: Porus Jungalwalla, Urara Kamiya, Fabian Roobeek
School: IESE Business School, University of Navarra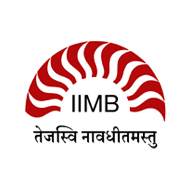 Clean India Structured Notes
Proposal: Using leveraged investment in public-private collaborations to change waste-management in India across transportation, segregation, treatment and value generation
Members: Archit Jain, Swati Kanojia, Dinkar Mohta, Akshay Soni
School: Post Graduate Program in Management, Indian Institute of Management Bangalore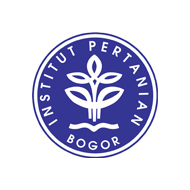 Double Green Cores Funds
Proposal: An investor-driven package focused on the use of biodrying to provide sustainable waste management and power production in Indonesia
Members: Bayu Ardy Kresna Alimin, Yusron Fauzan, Dadang Wahyu Juniarwoko, Bangkit Oetomo
School: School of Business, Bogor Agricultural University (SB- IPB)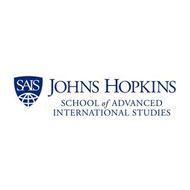 Global Agricultural Insurance for All (GAIA)
Proposal: Parametric weather-based insurance employed to shield farmers in Thailand from the impacts of climate change on farming outputs and revenue flows
Members: Zachary Harris, Matthew Hess, Taylor Sloane, Brandon Yeh
School: School of Advanced International Studies (SAIS), Johns Hopkins University
Red Ribbon Fund
Proposal: A pay for performance instrument to support improved treatment adherence by HIV/AIDS affected people in the U.S.
Members: Andrea Barrios, Samuel Chen, Diego Oliveira
School: Darden School of Business, University of Virginia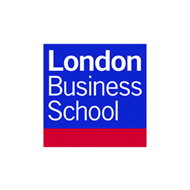 Refugee Integration Fund
Proposal: Using microfinance to support refugee entrepreneurs in the European Union and the overall financial inclusion of refugees in destination countries
Members: Shawn He, Ann Jeon, Chirag Modi
School: London Business School
Terra Limpa
Proposal: Increasing private investment in agriculture in Angola to revitalize land productivity, eliminate landmines and create a new class of smallholder farmers
Members: Ryan Alam, Suzana Amoes, Megan Strawther
School: Marshall School of Business, University of Southern California