Delivering Value
Across Multiple Dimensions
The Investing with Impact Platform focuses on flexibility and engagement, allowing both targeted allocation and full integration of impact objectives into an investment portfolio.
A Spectrum of Investment Approaches
Restriction Screening
Managing exposures by intentionally avoiding investments generating revenue from objectionable activities, sectors or geographies
Environmental, Social and Governance (ESG) Integration
Proactively considering ESG criteria alongside financial analysis to identify opportunities and risks during investment process
Thematic Exposure
Focusing on themes and sectors dedicated to solving sustainabilityrelated domestic and global challenges
Impact Investing
Allocating to investment funds focused on private enterprises structured to deliver specific positive social and/or environmental impacts
Creating Economic, Social and Environmental Value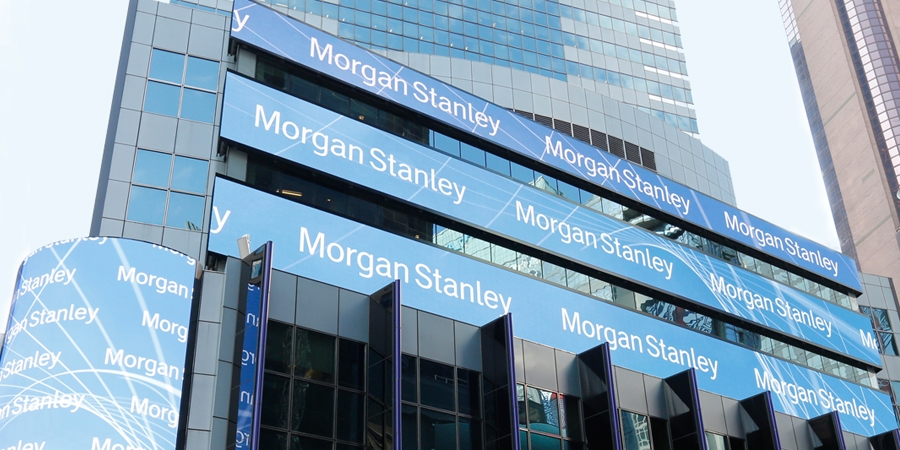 Investing with Impact Framework
Every client has a unique set of priorities to consider when making investment decisions to align specific choices with a larger social or environmental context. Building on Morgan Stanley's proven investment expertise, we have designed the Investing with Impact framework to clarify the spectrum of approaches to generating positive environmental and social impact.
Unique Impact Objectives
Through thoughtful dialogue and collaboration with Morgan Stanley Financial Advisors, clients clarify and reveal their distinct motivations, which ultimately drive their Investing with Impact strategy. These objectives incorporate institutional mission, personal values, world view and more. Some examples, among many others, include: integrating environmental awareness, promoting diversity and supporting local communities.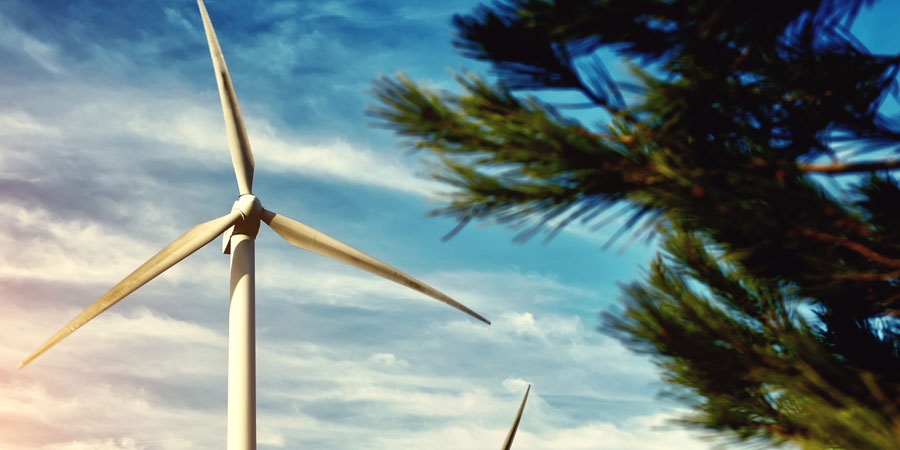 Evolution of Investing with Impact
As of 2014, more than 1-of-6 dollars under professional management in the U.S. is devoted to sustainable, responsible or impact investing strategies. The $6.57 trillion total committed in this manner represents a two-year growth rate of 76%.1 We've been at vanguard of this quick evolution, with Financial Advisors who are committed and are well-positioned to help clients navigate strategies that can connect their unique financial and impact objectives.