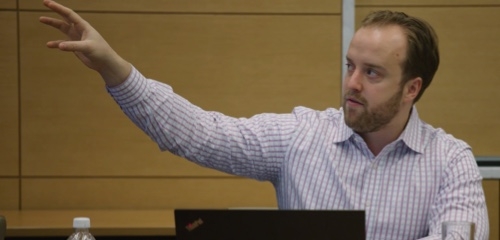 Context Where It Counts
Blair Livingston, Street Contxt founder and CEO, talks about improving the client experience by delivering the right information to the right person at the right time.
Street Contxt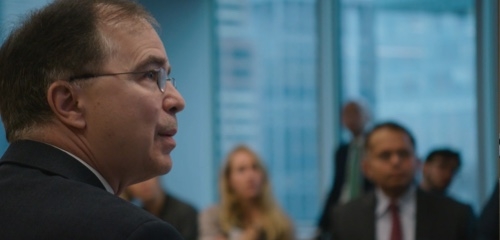 NextGen Client Advice
Jim Tousignant, founder and CEO of FinTech Studios, is harnessing artificial intelligence, machine learning and big data to streamline the delivery of timely client advice.
FinTech Studios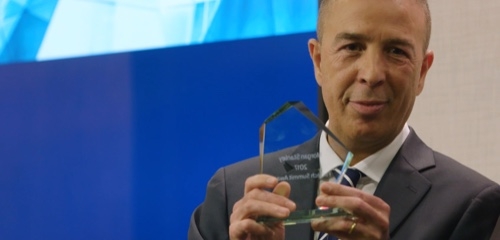 Intelligent Fraud Protection
Akli Adjaoute, founder, president and CEO, highlights how Brighterion's artificial intelligence and real-time transaction analysis prevents fraud and money laundering.

Brighterion