In early 2015, Morgan Stanley employees in London voted Great Ormond Street Hospital Children's Charity as their new charity partner with the aim of raising £1.5 million over two years.
The funds will go towards the development of a home-away-from-home for parents with children in the hospital's Intensive Care Unit, Morgan Stanley House.
Morgan Stanley has had a close relationship with Great Ormond Street Hospital (GOSH) since 2007, when the Firm's London employees, with the help of corporate donations, raised over £12m for the construction of The Morgan Stanley Clinical Building, which opened in 2012.
The Morgan Stanley Clinical Building houses world-leading heart, lung, kidney and neuroscience centers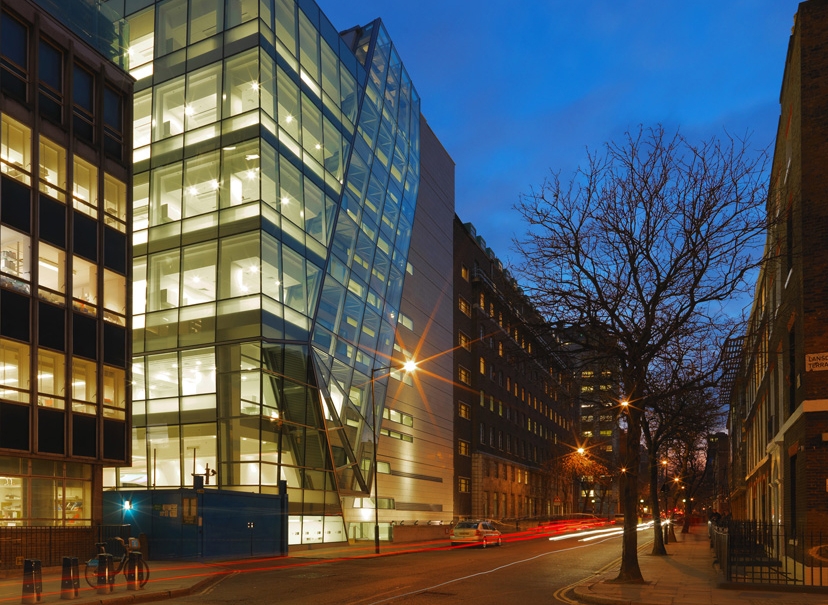 To raise funds for these important projects, the Firm's employees have held multiple events and taken part in various challenges whilst also donating their time through volunteering to support both the children and their families.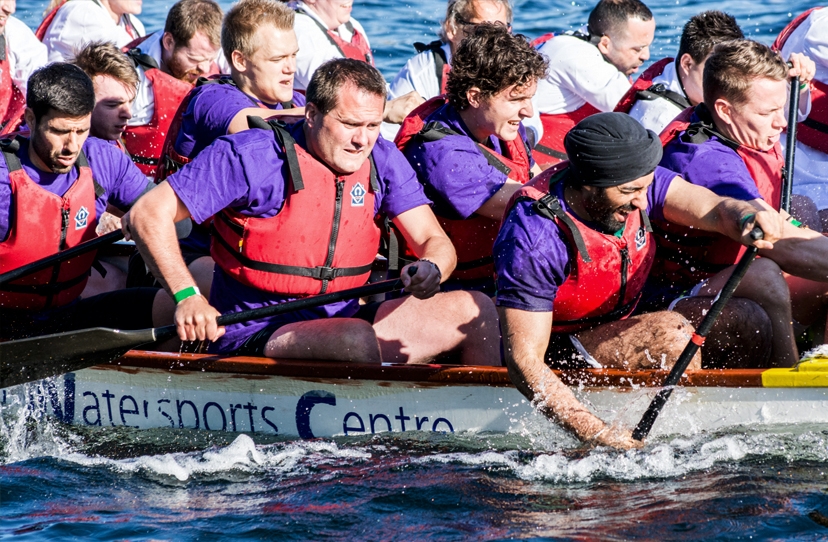 We look forward to deepening our relationship with the hospital, patients and their families in the coming years, through exciting new initiatives and volunteer work. Stay tuned!