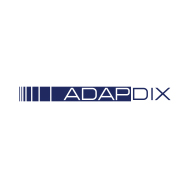 Adapdix
2020 Cohort | A software-based platform that monitors and detects equipment, component or system degradations and alerts equipment engineering managers before a failure.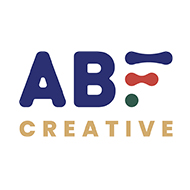 ABF Creative
2021 Cohort | A B2C podcast network that produces original and multicultural focused podcasts for diverse audiences.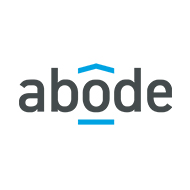 Abode Technologies
2021 Cohort | A nationwide real estate platform that allows property sellers to easily list, market, and sell their homes at a flat fee.
AptDeco
2017 Cohort | Connects buyers and sellers of quality pre-owned furniture via its peer-to-peer online platform, offering a complete end-to-end service including coordinated pick-up and delivery.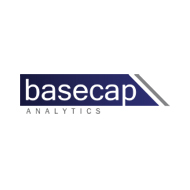 BaseCap Analytics
2020 Cohort | Provides software that helps organizations efficiently improve their data quality.                                      
BeautyLynk
2018 Cohort | Seamlessly connects women with reputable, on-demand hair and makeup services—specializing in services for women of color.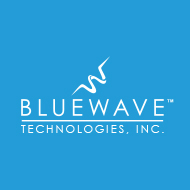 BlueWave Technologies
2019 Cohort | A health-tech company that makes a device used to quickly sanitize and deodorize health-care items, such as orthotic and prosthetic devices, without using water, detergents or manufactured chemicals, providing broad implications for health-care settings.
Broadway Roulette
2018 Cohort | An app that turns a stressful choice into a fun user experience by pairing consumers with surprise cultural events, beginning with the Broadway theater market.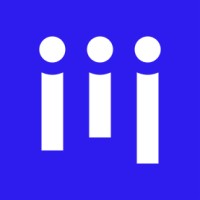 Care Advisors
2019 Cohort | Builds technology platforms that enable the elimination of disparities and inequity in healthcare.
CariClub
2018 Cohort | An enterprise software solution that helps employees establish a professional network for social impact by connecting young professionals with nonprofit leadership opportunities.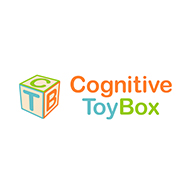 Cognitive ToyBox
2021 Cohort | An early childhood learning assessment platform that combines in-person observation with research-driven game-based assessments to evaluate students for kindergarten readiness and support early childhood development.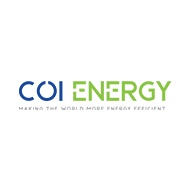 COI Energy
2018 Cohort | Offers an integrated artificial intelligence platform for electric utilities to eliminate energy waste, save on energy costs and protect the environment.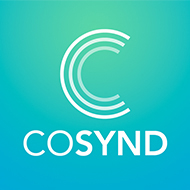 Cosynd
2019 Cohort | Provides a fast and affordable legal toolkit for individual content creators and businesses to generate simple legal agreements and copyright registrations with others.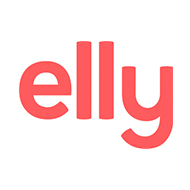 Elly Health
2021 Cohort | A digital health care app which helps chronically ill patients manage their illness and improve their quality of life with motivational messages, exercise videos, meditation practices, symptom management, clinician classes and patient stories.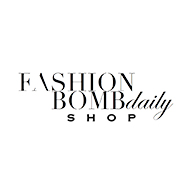 Fashion Bomb Daily Shop
2021 Cohort |  A fashion marketplace that sells pieces designed by multicultural designers to multicultural customers.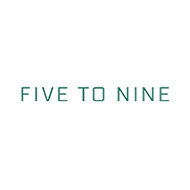 Five to Nine
2019 Cohort | A platform for human-resource teams to improve workplace connectivity and promote inclusion, as well as manage and measure real-time employee feedback on culture-building opportunities.