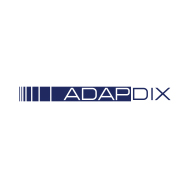 Adapdix
2020 Cohort | A software-based platform that monitors and detects equipment, component or system degradations and alerts equipment engineering managers before a failure.
AptDeco
2017 Cohort | Connects buyers and sellers of quality pre-owned furniture via its peer-to-peer online platform, offering a complete end-to-end service including coordinated pick-up and delivery.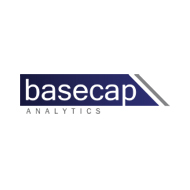 BaseCap Analytics
2020 Cohort | Provides software that helps organizations efficiently improve their data quality.                                      
BeautyLynk
2018 Cohort | Seamlessly connects women with reputable on-demand hair and makeup services—specializing in services for women of color.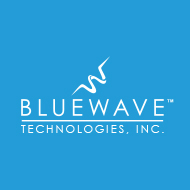 BlueWave Technologies
2019 Cohort | A health-tech company that makes a device used to quickly sanitize and deodorize health-care items, such as orthotic and prosthetic devices, without using water, detergents or manufactured chemicals, providing broad implications for health-care settings.
Broadway Roulette
2018 Cohort | An app that turns a stressful choice into a fun user experience by pairing consumers with surprise cultural events, beginning with the Broadway theater market.
CariClub
2018 Cohort | An enterprise software solution that helps employees establish a professional network for social impact by connecting young professionals with nonprofit leadership opportunities.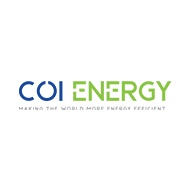 COI Energy
2018 Cohort | Offers an integrated artificial intelligence platform for electric utilities to eliminate energy waste, save on energy costs and protect the environment.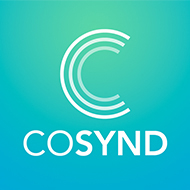 Cosynd
2019 Cohort | Provides a fast and affordable legal toolkit for individual content creators and businesses to generate simple legal agreements and copyright registrations with others.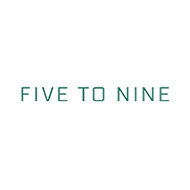 Five to Nine
2019 Cohort | A platform for human-resource teams to improve workplace connectivity and promote inclusion, as well as manage and measure real-time employee feedback on culture-building opportunities.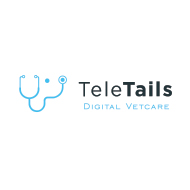 TeleTails
2020 Cohort | A software platform that connects pet owners with online, high-quality veterinary care.                                                        
Windpact
2020 Cohort | A technology and materials-science company focused on the analysis, design and implementation of impact-protection solutions.