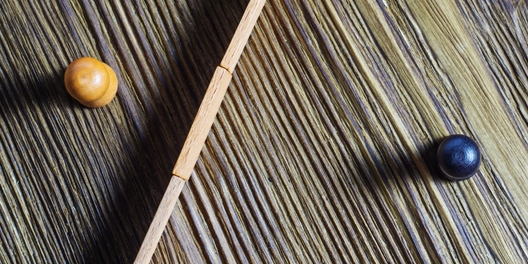 Setting the Stage
Susan Reid, Morgan Stanley's Global Head of Diversity and Inclusion, discusses the rationale behind the discussion 
Black Lives Matter
Mandell Crawley, CMO, discusses perceptions of Black Lives Matter and why is it such an important issue to the African American community.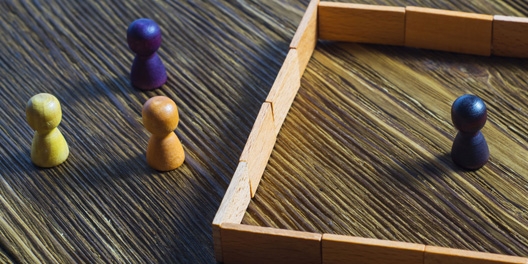 Social Media Trauma
Ellen McGirt of Fortune discusses the shared trauma of events posted to social media and how it can further obscure differences in our experience of race. Tom Nides, Vice Chairman, wonders about claims of a new, color-blind generation.
Does Having a Black President Matter?
Mandell Crawley, CMO, discusses some of the economic roots of the current discussion about race, opportunity and family for African Americans.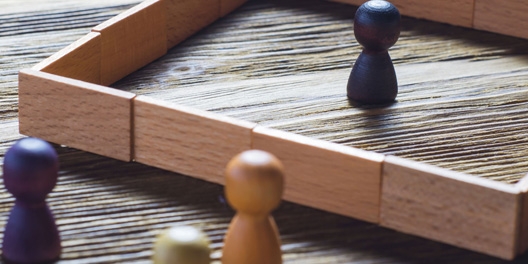 Empathy
Alex Ehrlich, co-head of Prime Brokerage, discusses the challenges and opportunities for supporting real openness about differing experiences of race in the workplace.