Morgan Stanley's Garden Trio
Morgan Stanley returns to Chelsea Flower Show in 2017, for a third consecutive year. Like its previous two award-winning creations designed by Chris Beardshaw, this year's garden reflects Morgan Stanley's longstanding commitment to children's health and education, and will benefit the community after the Show.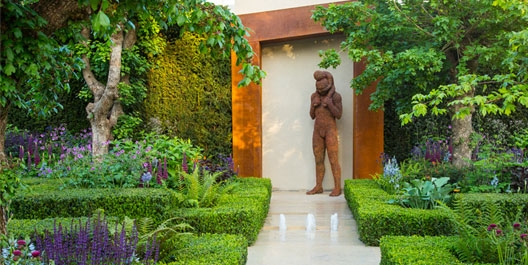 Chelsea Flower Show
Morgan Stanley made its debut as a Chelsea Flower Show sponsor with its Healthy Cities Garden designed by Chris to mark the firm's global Healthy Cities initiative, a program offering a holistic approach to enhancing children's health.
Chelsea Flower Show Garden 2015
2015 Garden Goes To Poplar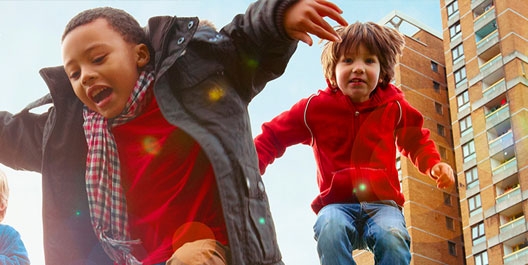 Morgan Stanley Healthy Cities
Morgan Stanley launched Healthy London, the first Healthy City outside of the US. Chris designed the garden both to exhibit at Chelsea Flower Show and to have a long, sustainable life after the show in London's East End.
About the Program
Healthy London